Was your town effected by the Quad-State Storm?
---
Get in touch with us today. Our team is ready and equipped to help you in any capacity. Our customers include police, fire, EMS, and restoration companies. We excel in mission critical environments. Providing fuel to keep relief efforts going is how we serve, and service is our business.
---
Artondale Washington Fuel Services for Large Projects & Events: Do you need bulk fuel services for a large one-time event or an on-going project? Whether it's a large construction project, sizable emergency or special event, Moffitt Services can provide you with the bulk fuel deliveries that you need to get the job done.
24/7 Artondale Washington Large Event Bulk Fuel Delivery
Contractors in and around Artondale Washington rely on an available supply of bulk fuel to keep their projects on track. Whether it's fuel for construction sites, oilfields, power plants or trucking companies, Moffitt Services provides timely bulk fuel deliveries. We also specialize in generator fuel deliveries and fuel storage. Our generator clients include: hospitals, radio stations, television stations, data centers, hotels, assisted living facilities, cell towers, 911 call centers and many others. So, if your facility needs immediate bulk fuel deliveries to avoid business interruptions during unscheduled power outages or emergencies, Moffitt Services has got you covered.
24/7 Artondale Washington Large Event Bulk Fuel Delivery
We've provided fuel for projects of all sizes - from Fortune 500 companies to small businesses - and from large fuel needs to tank top-offs. We can provide fuel services for any job in Artondale Washington. For example, we recently delivered bulk fuel for an excavation project with 10 pieces of equipment that lasted 6 months. We provide bulk fuel for projects of any size and length.
We deliver quality wholesale fuel products for projects, emergencies and special events, including:
Ultra Low Sulfur Diesel Fuel - Clear, Green, On Road
Dyed Diesel - Red, Off Road
Unleaded Gasoline
24/7 Artondale Washington Large Event Bulk Fuel Delivery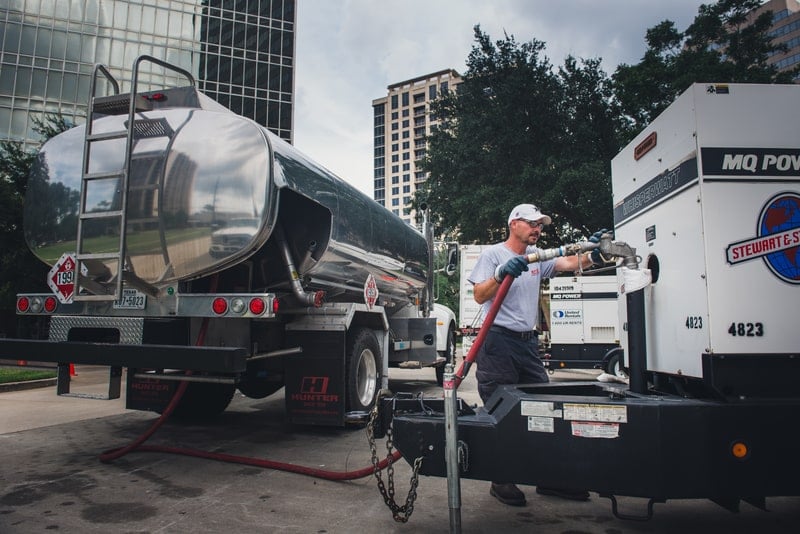 Artondale Washington Fuel Storage for Large Events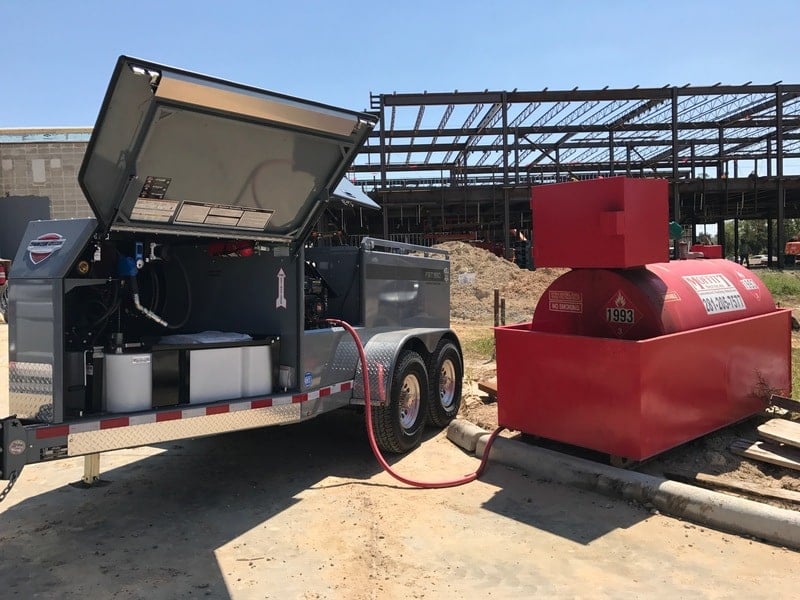 In addition to fuel delivery, Moffitt Services offers fuel storage in Artondale Washington for large projects, special events and back up fuel reserves. Large one-time projects or emergencies often require large quantities of fuel on site and/or available at all times. We can provide you with a fuel storage plan with bulk tanks for your job-site or project and we will refill them as needed. When you work with Moffitt, you can expect quality products and service excellence above all:
We provide our own fuel storage tanks on your job-site for you to use throughout the project or special event. Moffitt also keeps your fuel storage tanks full, so you'll never have to worry about refueling or needing full in an emergency. We regularly test and maintain our fuel storage tanks. Our durable tanks are in top condition. We also provide 24 hour tank monitoring.
Artondale Washington Roll-Off Containers for Large Projects
Are you needing to clean up large amounts of debris from your site in Artondale Washington? Whether it's an emergency situation or a planned project, we can provide roll-off containers to haul away debris. It's more important than ever to responsibly manage waste, whether it's from a natural disaster, a jobsite or a special event. We assist storm-related contractors, construction projects, government agencies, and organizations with our Artondale Washington roll-off container services and waste management that complies with environmental regulations. Although roll-off containers are our business, human health and community safety are our ultimate concerns.
Contact us now for more details and a quote on your project.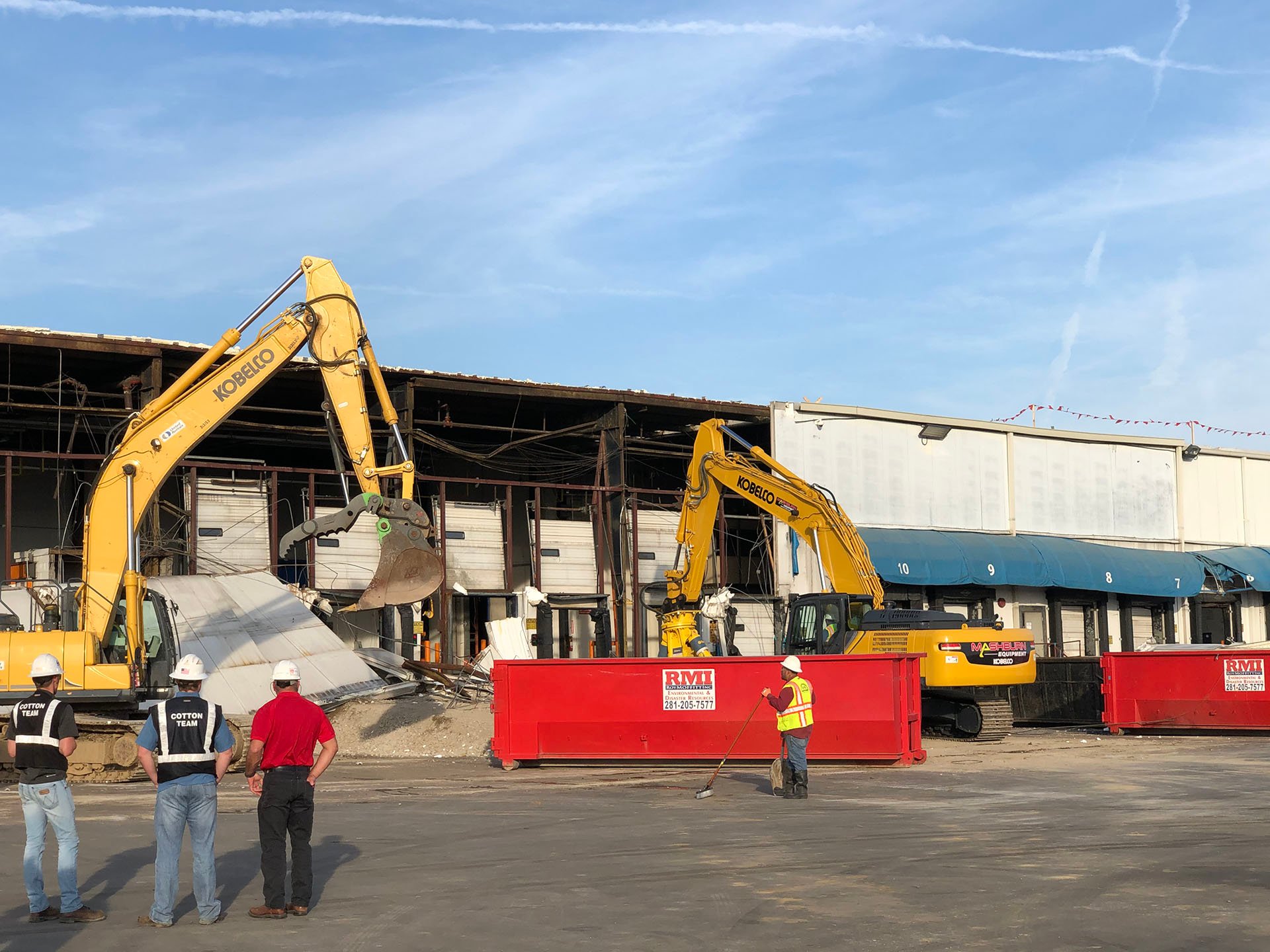 ---
Since 1947, the Moffitt name has been synonymous with great service and providing Artondale Washington Fuel Services for Large Projects & Events. And we encourage you to see why our customers prefer us over our competitors. We are a Houston based fuel and lubricants distributor that is committed to providing quality fuels, lubricants, and superior service to customers that operate heavy equipment, generators, automotive and truck fleets, and more. Meanwhile, we also provide ultra-low sulfur diesel for on-road and off-road use, biodiesel, Diesel Exhaust Fluid (DEF), gasoline, ethanol, E85, and kerosene as well as a full line of quality lubricants. Artondale Washington Fuel Services for Large Projects & Events is our top priority.
---
Moffitt Services - Since 1947
---
Whether you need a 500 gallon tank on a construction site or a 10,000 gallon tank to fuel your entire fleet, we welcome the opportunity to earn your business. We offer Artondale Washington Fuel Services for Large Projects & Events in whatever the industry. In short, we are responsive to the needs of our customers. And we're committed to excellence in the daily execution of our business. Our fleet of trucks, tanks and equipment are impeccably maintained to ensure that we're ready to deliver on time, every time.
EMERGENCY BULK FUEL DELIVERY…HOW MOFFITT SERVICES EXCELS UNDER PRESSURE
How can we help?
Moffitt Services is ready to help you in any capacity.
We are the trusted name for Artondale Washington Fuel Services for Large Projects & Events.