Moffitt Services is a Texas based company that is proud to provide professional services to the lower 48 states.
---
---
No matter where you're located, our team is there and ready to service your professional needs. It doesn't matter how far, we will always go that extra mile to ensure you get the best service possible.
Online Inquiry or Product Request
---
---
Send us your order request and we'll respond with a quote as quickly as possible.
---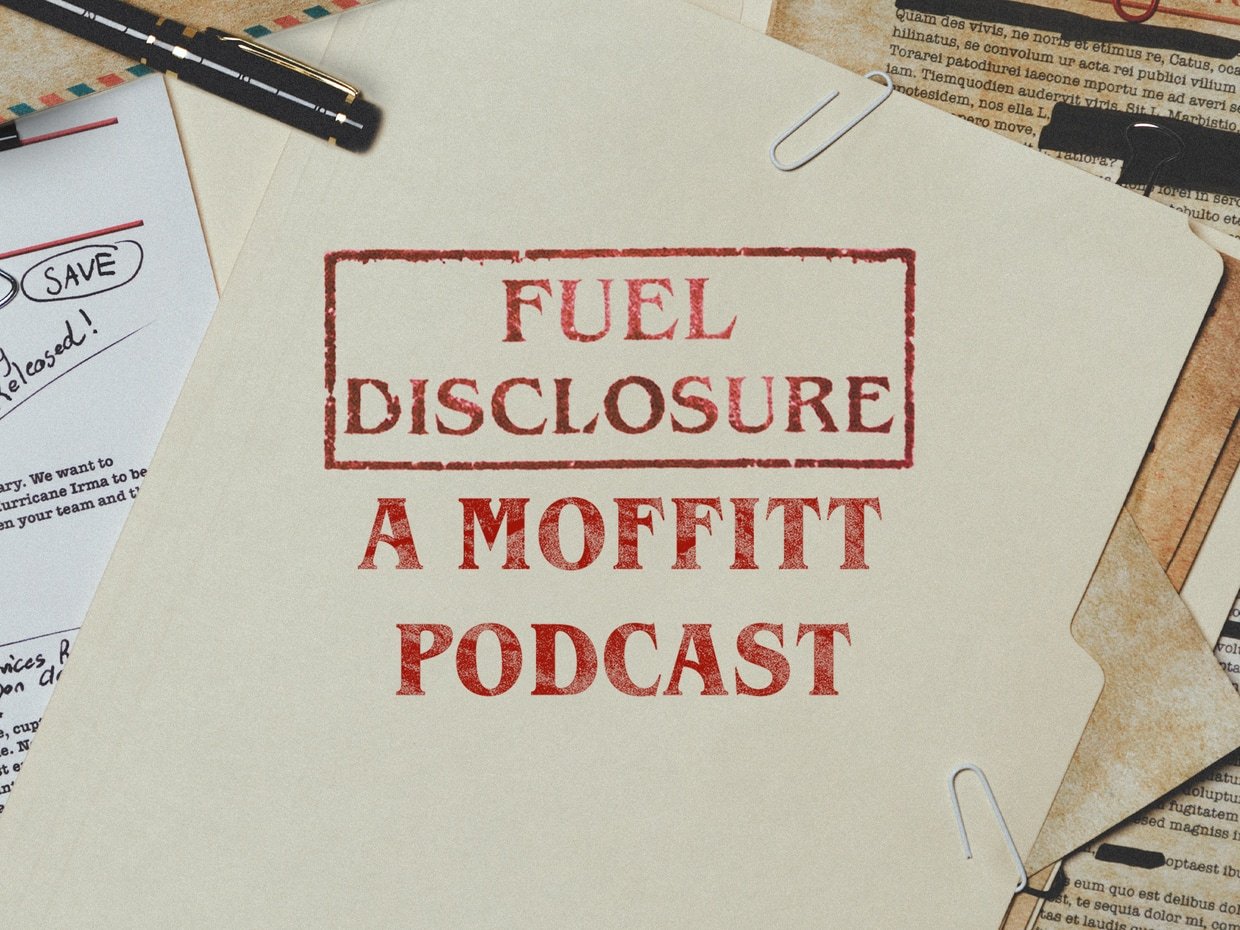 Fuel Disclosure Podcast
---
---
The Fuel Disclosure Podcast by Moffitt Services is an episodic show where we tell stories about how we are pioneering the fuel delivery industry and more. Featuring many of our team members, we dive into how Moffitt Services provides quality products and superior customer service, supports disaster relief efforts, and assists communities not only in Houston, but around the country. Because we're not just a fuel company, we're a service company.
Available to listen on all major platforms:
---
Ensuring optimal performance with no downtime since 1947.
Service is our business.
The Moffitt name has been synonymous with great service, and we encourage you to see why our customers prefer us over our competitors. We've built our reputation on trust and reliability.
We are a Nationally-based professional service provider that is committed to providing quality fuels, products, lubricants, and superior service to customers in a wide array of industries.
---