---
Moffitt Site Services Holding Tanks
Moffitt Site Services specializes in top-of-the-line holding tanks for both hazardous and non-hazardous materials. We understand the importance of safe storage and transportation of liquids, and our tanks are designed to meet the highest industry standards. Our team of experts work with you to understand your specific needs and provide a custom solution that fits your requirements.
---
Our holding tanks can store liquids like:
---
Water
Petroleum products
Chemicals
Food products
Wastewater
Agricultural products
Pharmaceuticals
Construction materials
Sludge
---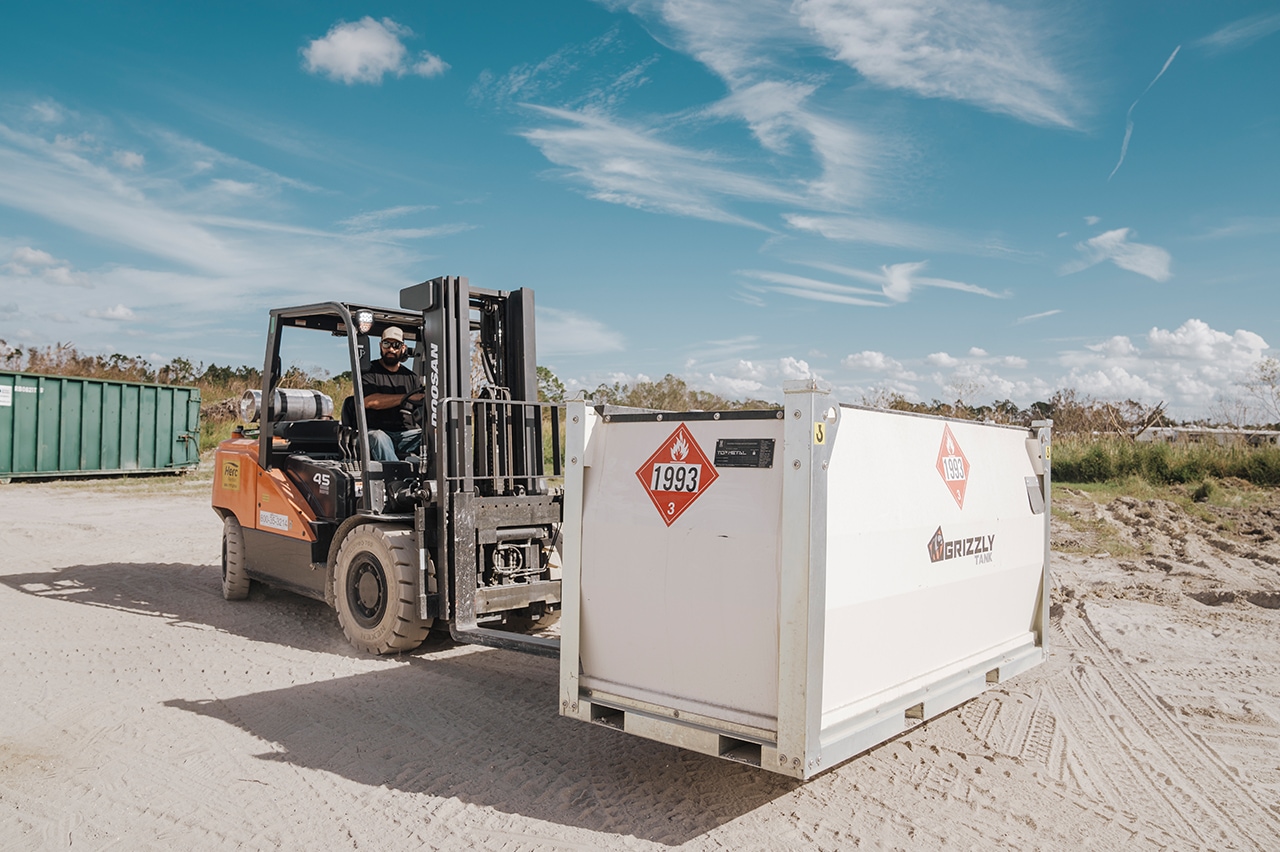 Top-of-the-line Storage
---
---
Our holding tanks are made of high-quality materials, making them durable and long-lasting. We provide a range of sizes and capacities to meet any demand. Moffitt Site Services is committed to providing the best customer service and ensuring our clients have the right product to meet their needs. Trust us to provide you with reliable, safe, and cost-effective solutions for your liquid storage needs.
Online Inquiry or Product Request
---
---
Send us your order request and we'll respond with a quote as quickly as possible.
---