Moffitt Site Services Vacuum Trucks
Moffitt Site Services operates a fleet of vacuum trucks operated by professionals who deliver expert service. We offer reliable, regularly scheduled water and waste removal services, as well as disaster or accident response. Our team will safely remove all liquid, sludge and solids—while disposing of waste in compliance with local, state and federal regulations.
Moffitt Site Services works quickly and efficiently to ensure that your site is safe and clean. Using a series of filters to capture fine materials and reduce exhaust contamination, vacuum trucks can capture over 99% of dust and debris. We provide vacuum pumping to a variety of locations such as flood sites, disaster sites, manufacturing and industrial plants, and buildings.
---
Our vacuum trucks pump and transport the following:
---
Liquid
Liquid industrial waste
Waste
Solids
Dry powders
Sludge
Non-hazardous liquid wastewater
---
In addition to removing liquids, our services also include:
---
Load transfers
Grease cleanup
Clarifier and sump cleaning
Sand and gravel removal
Sewer line cleaning
Storage tank cleaning
---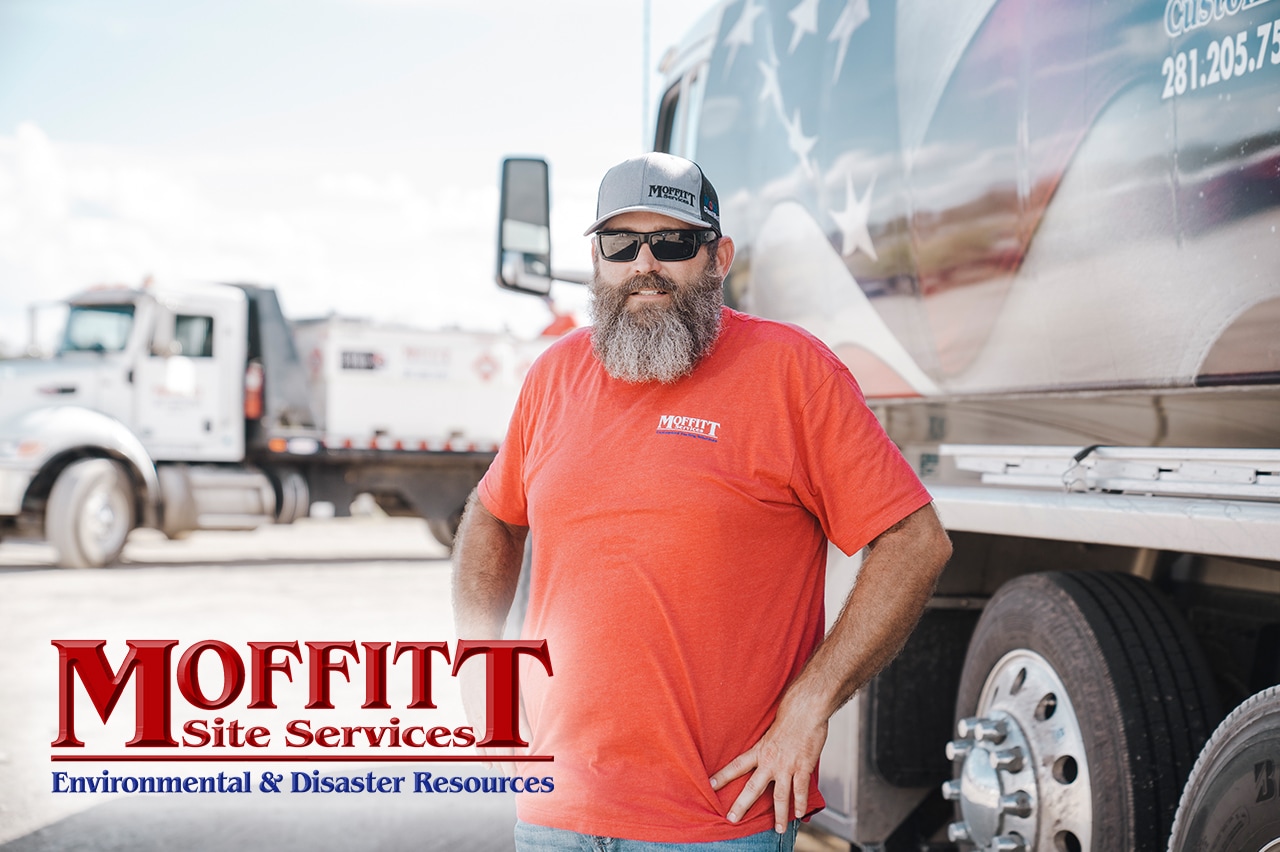 Online Inquiry or Product Request
---
---
Send us your order request and we'll respond with a quote as quickly as possible.
---