Moffitt Services Fire Response
Moffitt Services provides a timely response to all types of natural disasters. After 75 years, we've learned the earlier you get help, the less devastating the damage will be. We've provided the best solutions possible for fire damage response, so that you can recover and get back on your feet.
---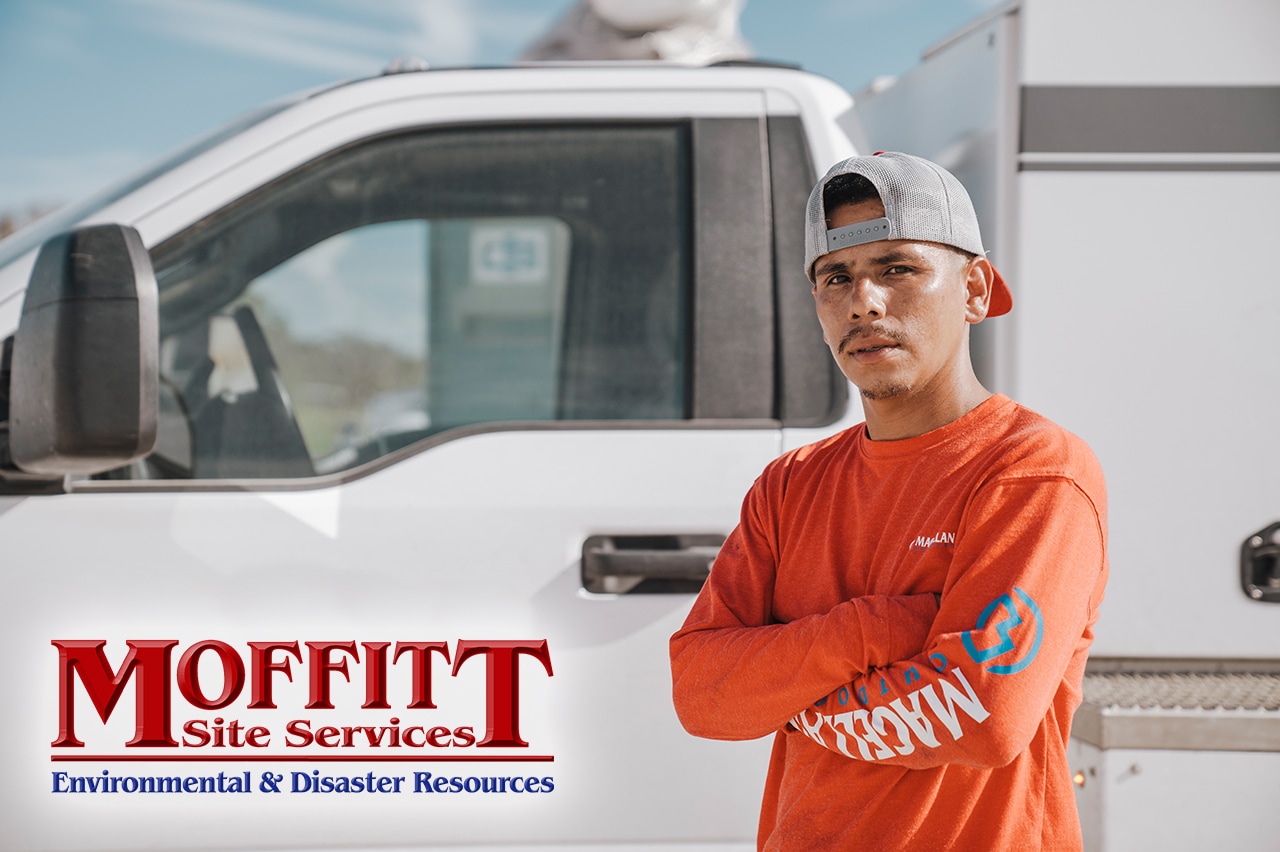 Online Inquiry or Product Request
---
---
Send us your order request and we'll respond with a quote as quickly as possible.
---
---
24/7 Emergency Support
---
---
Moffitt Services is a supplier of emergency response cleanup solutions for residential, commercial, and industrial applications. Our history of serving those affected by natural disasters spans several decades and multiple states across the country. Contact us for disaster response services in your area today.
---