High quality fuels to optimize your performance.
As a trusted fuel provider, we promise clean fuel services to our clients, including construction and oil pipeline fueling, generator fueling, fleet fueling, and more. We are dedicated to offering the highest quality fuels at competitive prices. Our bulk fuels include Gasoline, Ultra Low Sulfur Diesel Fuel, Biodiesel, Avgas, Marine Fuel, Alternative Fuels, Ethanol, E85, Kerosene, and Mobil Diesel Efficient™ (in available markets).
If your business runs on bulk fuel, Moffitt Services is here to provide the solution you need. Our selection of quality fuel and lubricants will keep your equipment running at optimum performance, minimizing downtime and extra costs. Contact our team today to see how we can provide the bulk fuel solutions needed for your operation.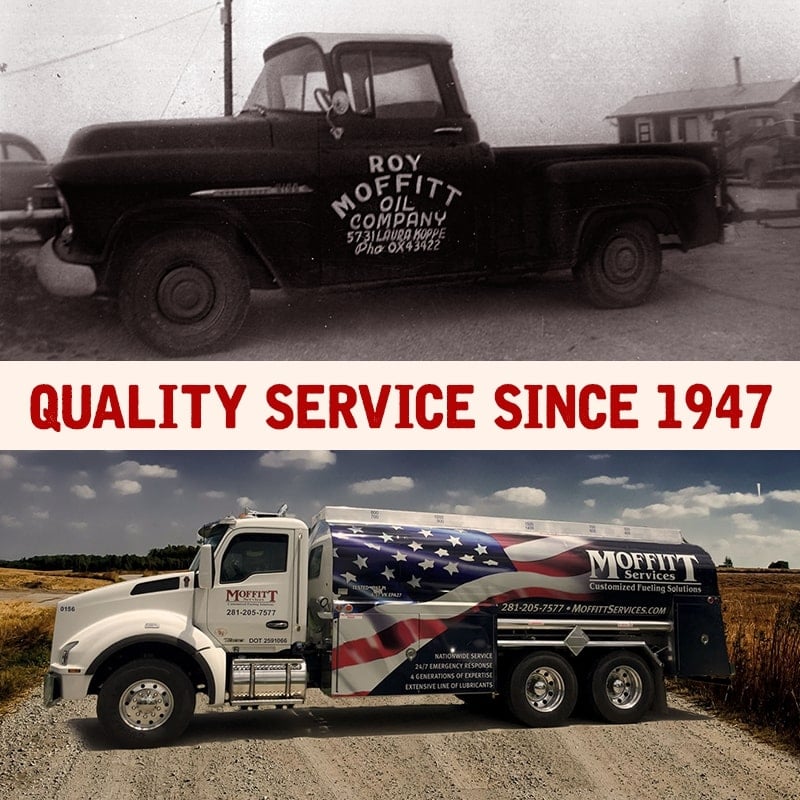 Online Inquiry or Product Request
---
---
Send us your order request and we'll respond with a quote as quickly as possible.
---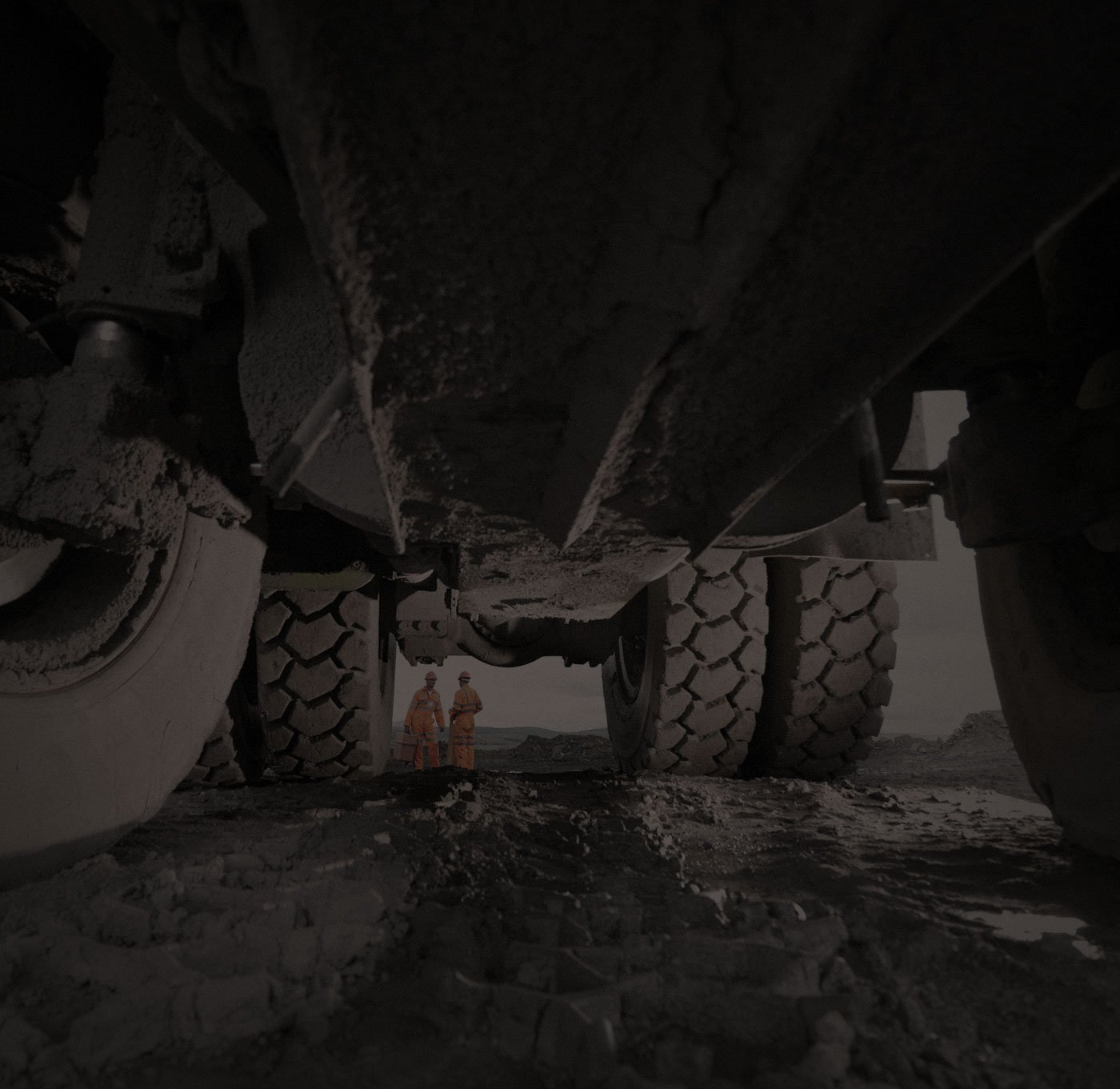 Drive your productivity with Mobil Diesel Efficient™ fuel
---
---
Engineered to clean diesel engines for better performance.
When your business demands results, Mobil Diesel Efficient™ fuel will help deliver optimal engine performance, improve productivity and enhance efficiency.*
---