Fuel delivery when you need it.
Fuel storage handled for you - where you are. Lubricants delivered and stored for all your heavy equipment. Emergency fuel services for any disaster.
---
Whatever your fuel needs, Moffitt understands what it takes to keep you going. A service-first company, we build our business on making sure your business is performing optimally with minimal downtime. Here's a look at our main services.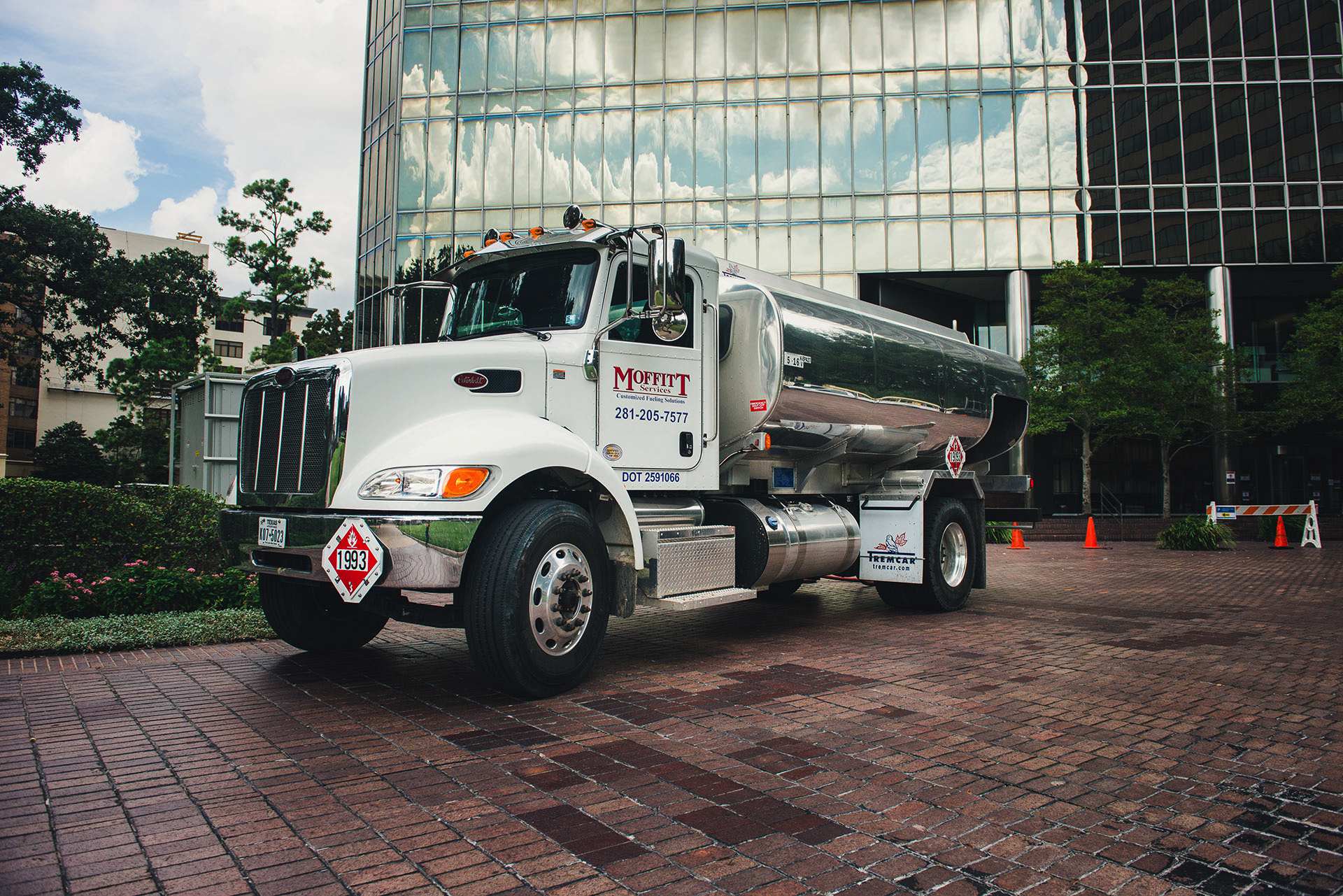 Moffitt Services is one of the most highly respected and experienced fuel distribution services in the greater Houston area. We provide many clean fuel services, including construction and oil pipeline fueling, generator fueling, fleet fueling, marine fueling, and more. We are dedicated to providing the highest quality fuels at competitive prices. We're available 24/7 – to get you the fuel you need, when you need it.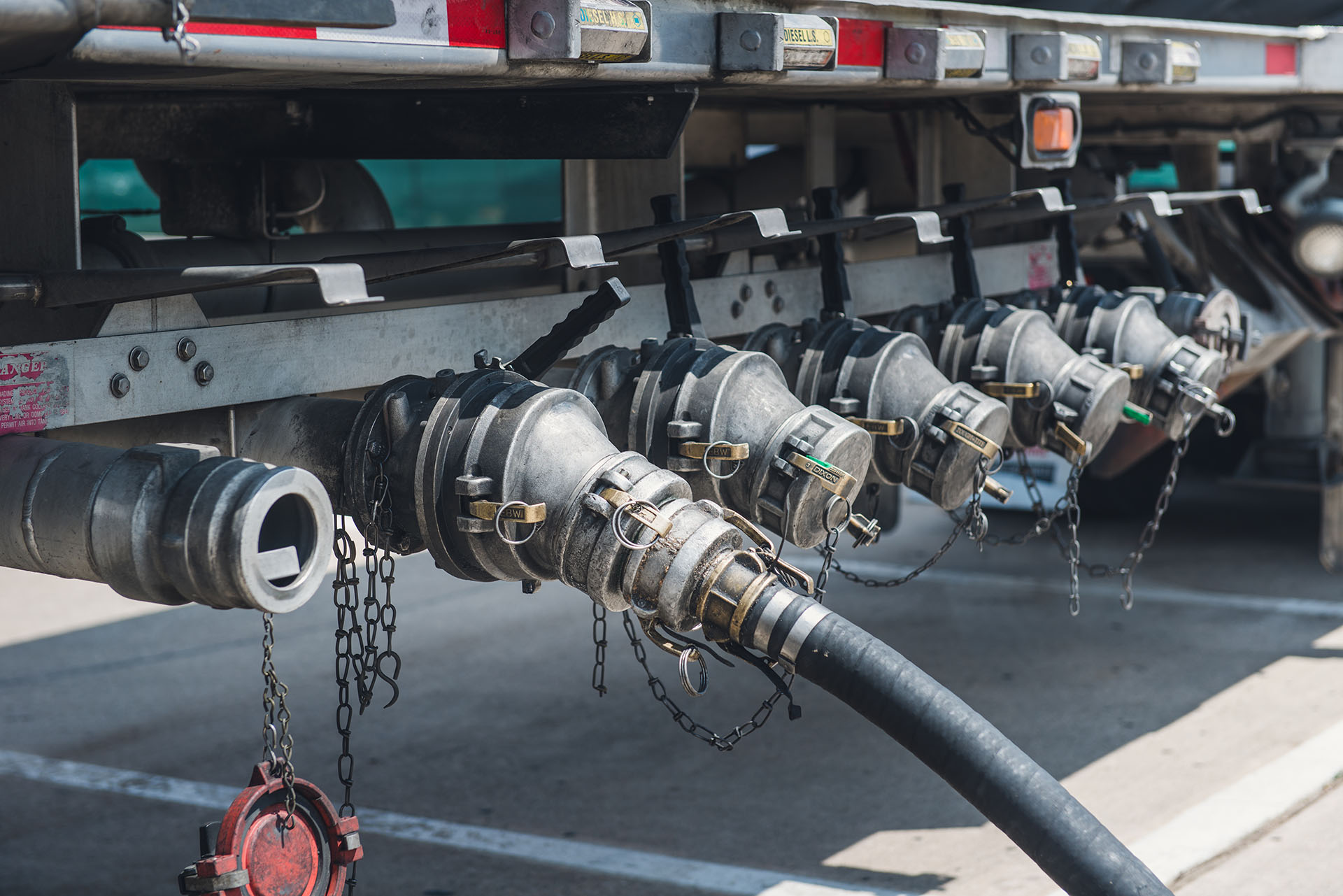 One of the main services provided by Moffitt is the transportation and delivery of private label lubricants. With most machinery and equipment requiring fuel, there is a high demand for the availability of quality lubricants. Moffitt Services provides lubricants, oils, specialty fluids and greases for clients in the Houston region and beyond. We provide lubricant transport services in many industries, including construction, oilfield, industrial, agricultural, marine, manufacturing, generators, trucking, and more.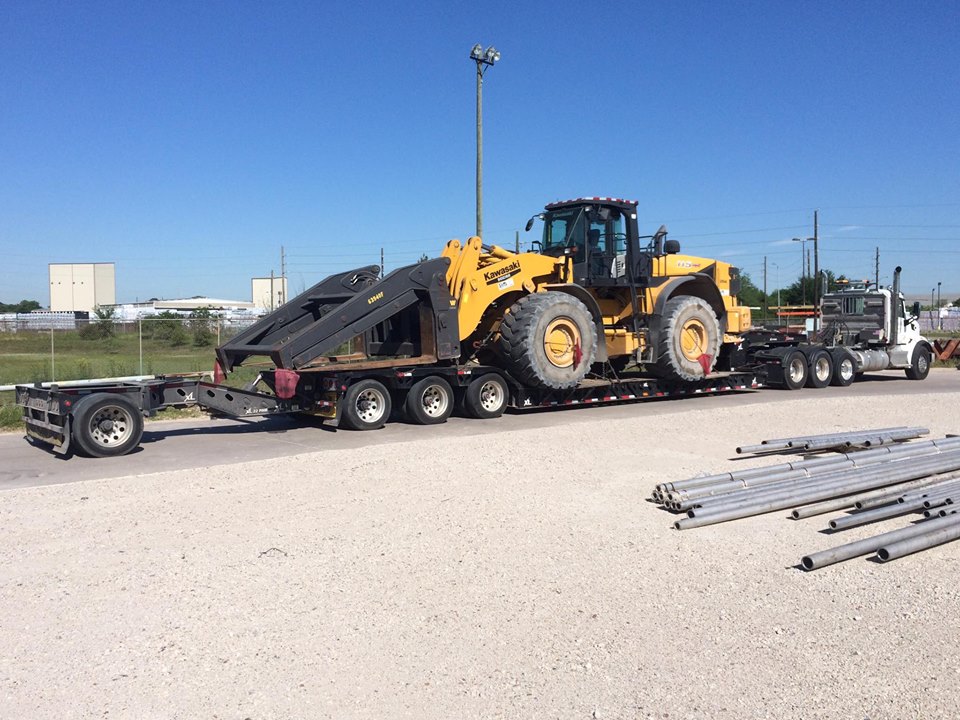 Shipping heavy equipment requires specialized trailers that are able to haul loads exceeding standard dimensions or weights. Heavy haul trucking also requires the use of permits from the city, county, or state in which you will be traveling. Whether you need to efficiently move heavy equipment from one job to another, or simply from point A to point B, Moffitt Heavy Haul has you covered. It's our job to make sure you can do your job with minimal downtime and maximum efficiency.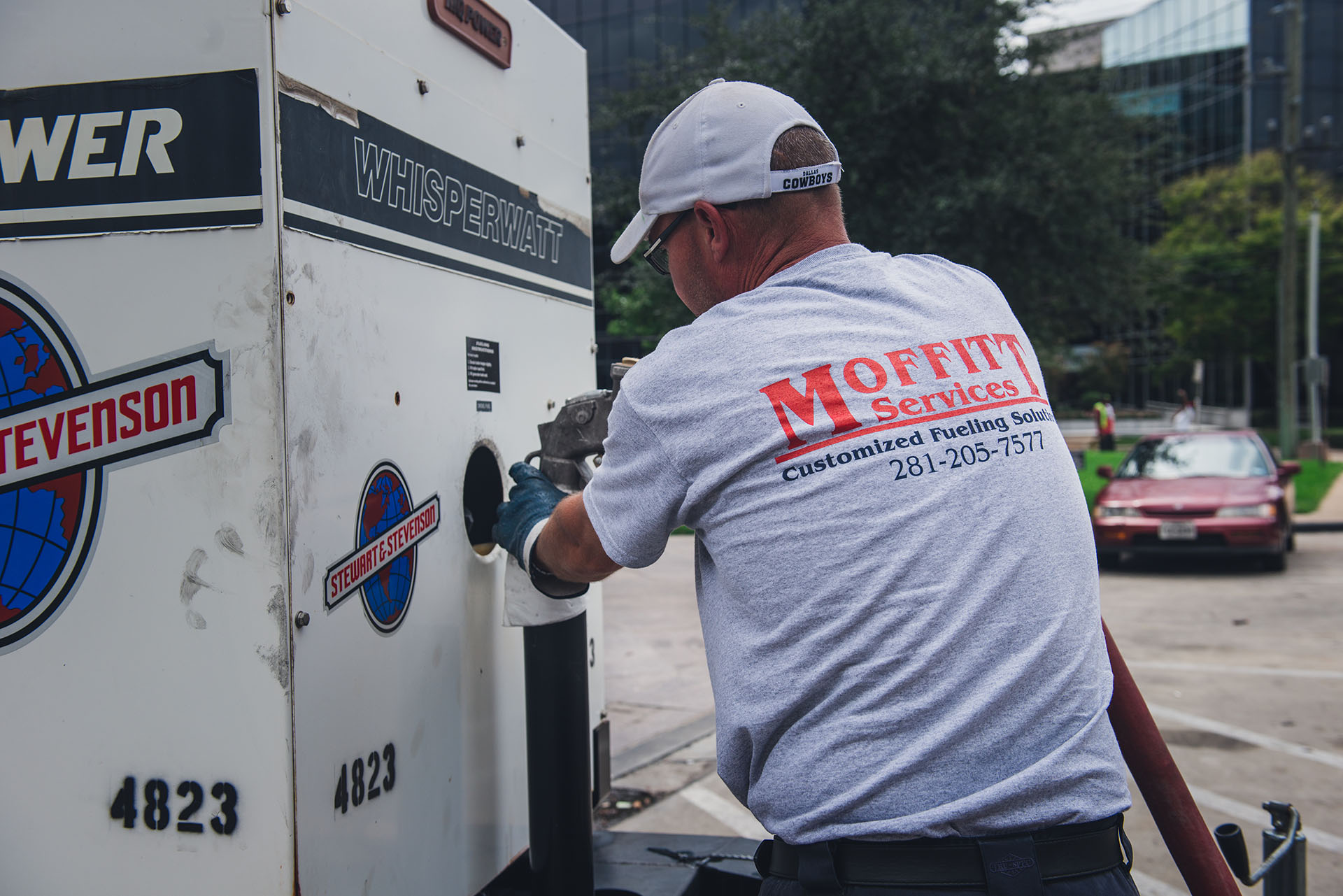 Generator Fuel
Maintenance Program
If your business has invested in a backup generator, then you already understand the importance of business continuity. That is why Moffitt Services designed The Guardian Program, an industry leading generator fuel maintenance program. Without such a program, you run the risk that, when you need it most, your backup power source may not be available due to fuel contamination or, even worse, lack of fuel availability. We will customize a program based on your stored fuel capacity, required run-time, and criticality.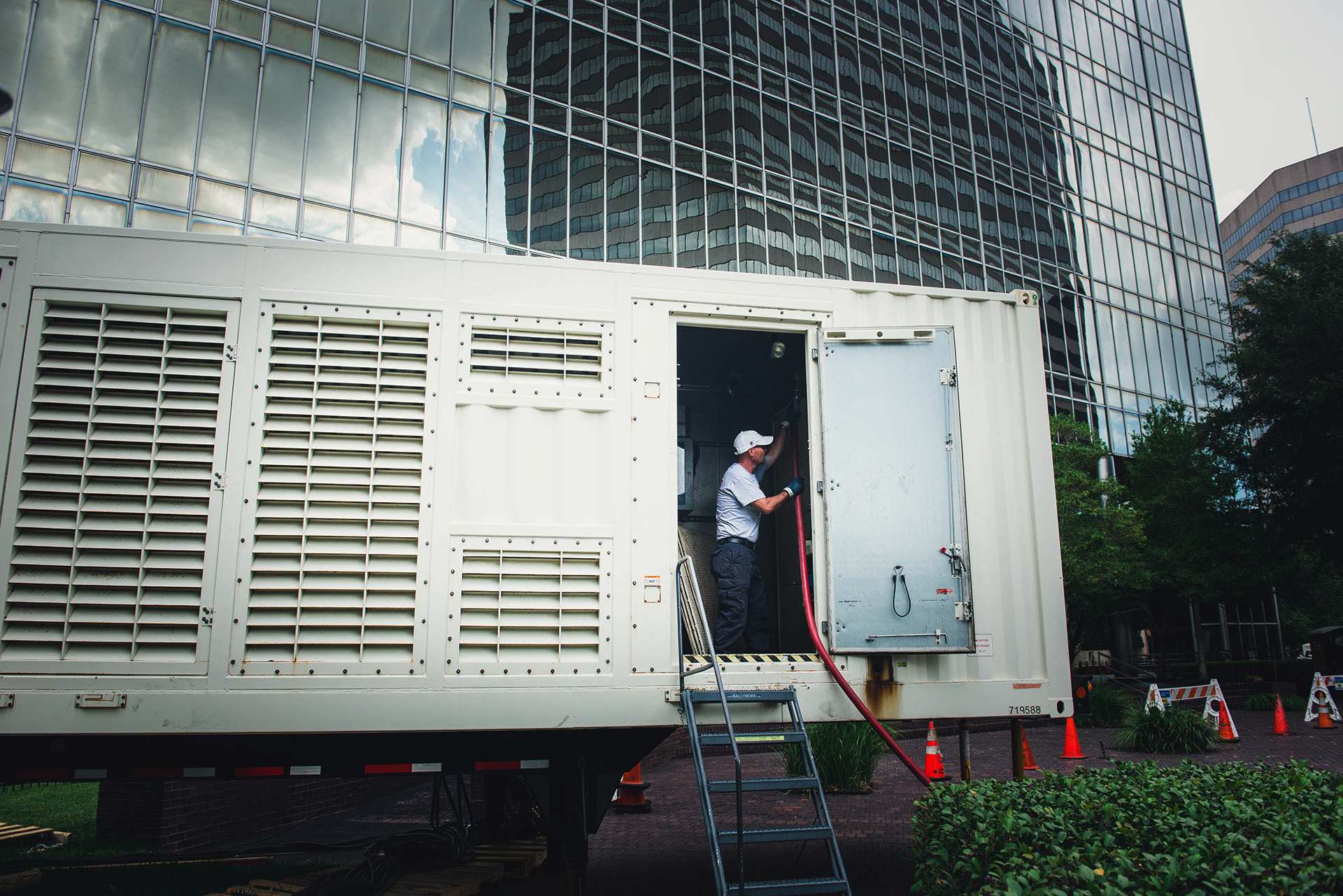 Emergency Response
Fuel Service
Moffitt Services is a leading emergency response fuel service provider in the greater Houston area – and beyond. Emergency situations, especially severe weather conditions such as hurricanes, tornadoes, floods, and other disasters, leave many areas in a state of devastation and without necessary resources. We provide 24/7 generator fueling, on-site fueling, and dedicated fuel trucks to these agencies during emergency situations.