Reliable Bulk Fuel and Lubricants for Maximum Performance
Our on-site fueling services are available 24/7 to refuel your equipment whenever you need it.
Moffitt Services is a leading hydraulic fracturing fuel supplier. We are always on the job, supplying all of your on-site and off-site bulk fuel and lubricants needs. With our vast fuel supply network, Moffitt is prepared to meet your demands for pipeline fueling and oil fueling. We are equipped to deliver everything you need, including lubricants, fuel, sand, frac teams, water, frac tanks, and transportation services. When your business depends on finishing the job, your equipment can't afford to not run properly. No matter what, Moffitt's expanse of bulk fuel and lubricants will keep your equipment running at optimal performance.
From frac pumps to water trucks, Moffitt provides the power behind hydraulic fracturing treatments. Our fueling fleet will deliver gasoline and diesel to your equipment any time, day or night- giving you less downtime.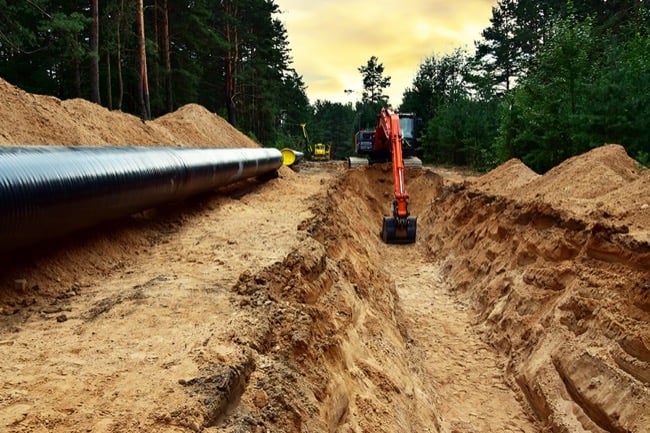 Online Inquiry or Product Request
---
---
Send us your order request and we'll respond with a quote as quickly as possible.
---
All rig site equipment requires a steady fuel supply. Moffitt specializes in safe and efficient on-site fueling logistics. Our team will even deliver petroleum products, bulk fuel and lubricants to the most remote of rig sites.
Our Moffitt transport trucks are capable of hauling diesel and gasoline to your site. Our lubricant trucks haul bulk lubricants for pipeline and oil needs, as well as drums, totes, or any other products. Our team will deliver fuel directly into your equipment, eliminating the need for on-site storage. Trust Moffitt Services for the bulk fuel and lubricants you need.
---