Bulk Fuel and Lubricants for Your Agriculture Operations
Designed to perform in every condition, Moffitt's bulk fuel and lubricant delivery and storage solutions will help your agriculture equipment run optimally.
It takes more than just fuel and motor oil to keep today's agricultural industry machinery operating at its best. It takes a number of oils, greases, and fluids to keep your equipment running smoothly. That's why Moffitt Services offers a wide range of industrial oils that service everyone from large-scale operations to family-owned businesses.
Not only can our specialists recommend the best products to meet your needs, but they will also suggest the most efficient way to handle and store them. Our bulk fuel and lubricants keep your business running smoothly. Our team of experts is here to help so that you can spend more time in the field and less time comparing products.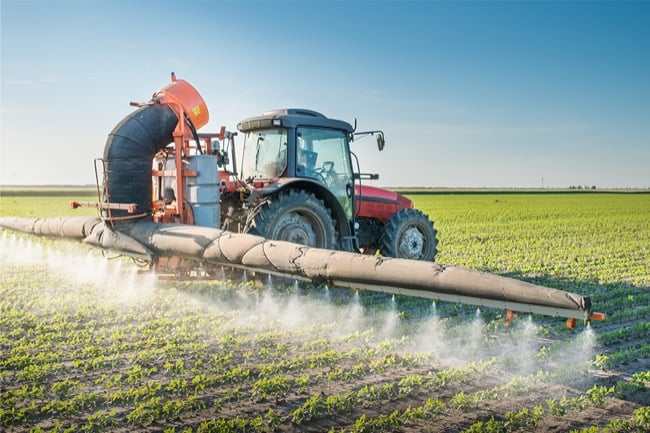 Online Inquiry or Product Request
---
---
Send us your order request and we'll respond with a quote as quickly as possible.
---
Our extensive selection of products includes high-quality bulk fuel and lubricants, such as transmission fluids, engine oils, hydraulic oils, gear oils, industrial fluids, greases, and antifreeze/coolants. We ensure that our products will always maintain the health of your equipment and conserve the safety of your consumable harvests. Moffitt's line of bio-based products is formulated with the environment in mind. So when your equipment faces environmental struggles, Moffitt has the products needed to maintain excellence in performance.
Choose from a wide selection of heavy-duty diesel engine oils, axles, and transmission oils, as well as our long-lasting multi-purpose greases. Our bulk fuel and lubricants perform for maximum productivity and longevity of your equipment including tractors, mowers, harvesting machinery, as well as, plows, sprayers, and more.
---