Bulk Fuel and Lubricants to Optimize Your Manufacturing Performance
Keep your equipment running at maximum efficiency with Moffitt Services.
High productivity expectations mean you don't have time for your equipment to slow down. Moffitt Services offers preventive maintenance and services, as well as bulk fuel and lubricants, to keep you up and running at all times.
Routine maintenance and proper lubrication practices can prevent elongated cycle times and catastrophic equipment failures. Machine components need proper care to keep them running optimally. Moffitt goes above and beyond- completing a comprehensive evaluation of your systems and creating a detailed solution and action plan. As a result of proactive maintenance, you can rest easy knowing your equipment is running at its best with our bulk fuel and lubricants.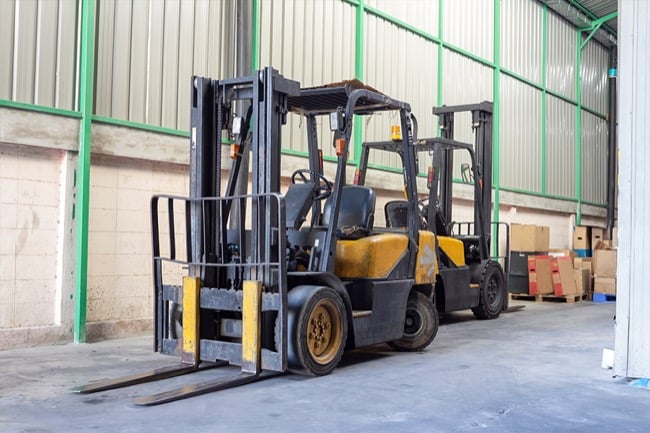 Online Inquiry or Product Request
---
---
Send us your order request and we'll respond with a quote as quickly as possible.
---
Invest in your business with high productivity and profitability. Moffitt's expanse of bulk fuel and lubricants will keep your equipment running at optimal performance. Our high-quality lubricants and specialized fuels keep businesses running at peak efficiency. So whether the job calls for fuel tank top-offs or fuel tank deliveries, we can promise exceptional, safe, and reliable service.
---