---
Moffitt Services is
proud to partner

with local charities.
---
---
Our business is providing excellent service to our customers and our communities. Part of that goal is to sponsor with local charities that provide assistance within the community. Through donations, matching campaigns, and direct support, Moffitt stands by its commitment to give back. See the organizations that Moffitt has partnered with below.
---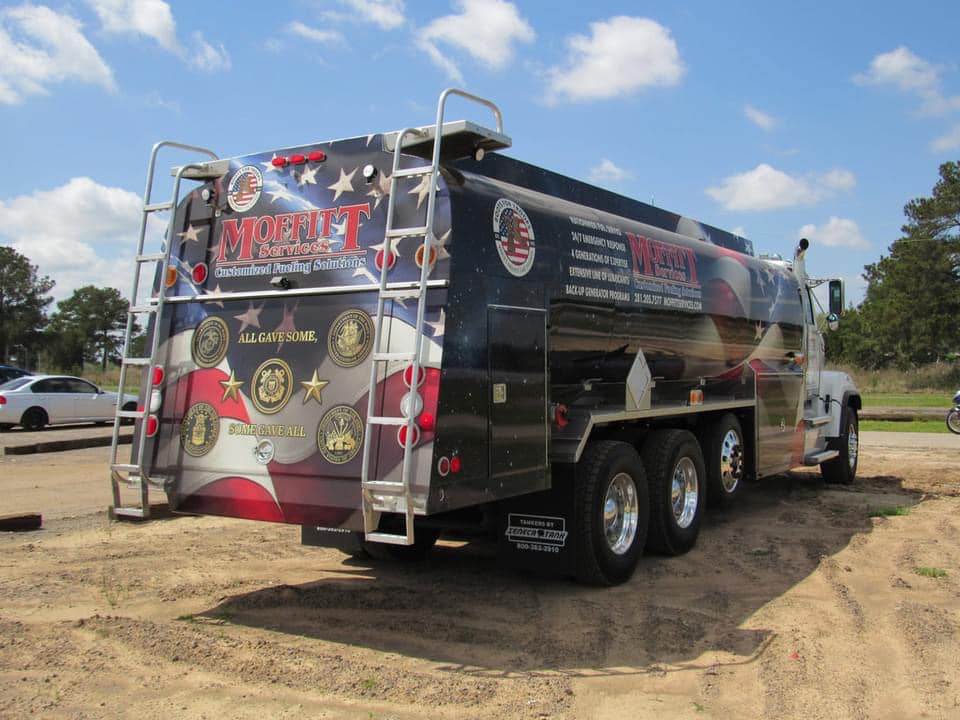 Boots For Troops: Boosting Morale for Active Duty Military
---
Providing care packages to deployed service members, the Boots for Troops mission is to uplift and empower the overall morale and mental well-being of the those deployed. Visit their website to see how you can volunteer for their care package efforts, and to learn more about the other programs they offer to support our armed forces.
---

Texas EquuSearch: Search and Recovery
---
Texas EquuSearch is a volunteer organization dedicated to searching for missing persons. The organization searches at the request of both families and law enforcement and never charges for their services. The organization has assisted in thousands of cases throughout the US and abroad giving answers to distraught families and providing additional resources to law enforcement agencies. To learn more about Texas EquuSearch and how to get involved, visit their website at the link below.
---