Moffitt Site Services Provides Bulk Water
During an emergency, you may not have the storage or capacity for clean water. Whether it's a pump failure, pipe rupture or flood—Moffitt Site Services provides large-scale, clean and reliable transport trucks that will bring potable water to your location. We offer various water tanks rental options, including high-capacity options.
We provide potable water from municipal services under the safest sanitation practices. We regularly treat our water hauling trucks and tanks to prevent contamination. Ensure your site is well-stocked with clean drinking water from Moffitt Site Services.
---
When you partner with Moffitt Site Services, you can expect:
---
Timely delivery of potable water around the clock, whether you're present or not.
A sizable fleet that can deliver thousands of gallons of water.
Constant communication from technicians to inform you of any issues.
Reliable, safe drivers who deliver to wherever you are.
---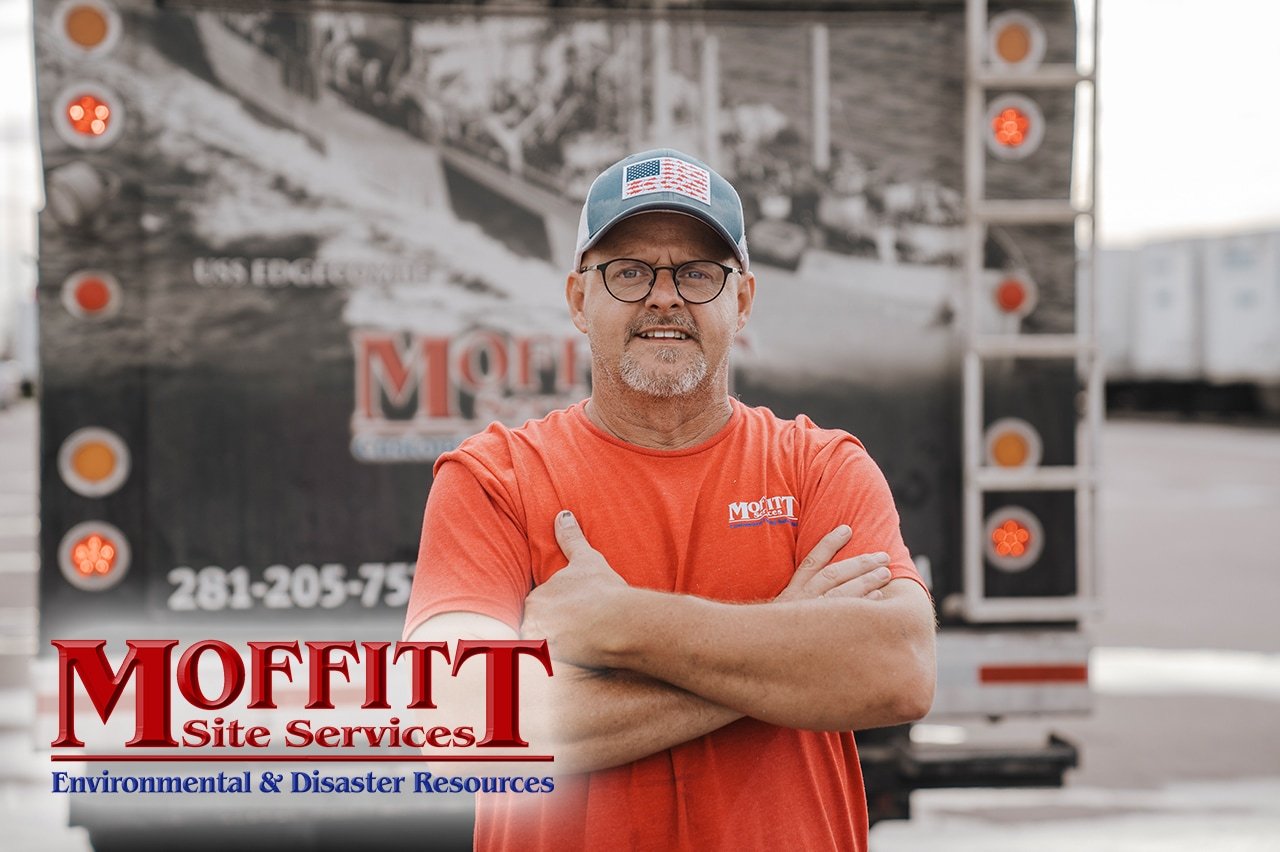 Online Inquiry or Product Request
---
---
Send us your order request and we'll respond with a quote as quickly as possible.
---