Drive your productivity with Mobil Diesel Efficient™ fuel
---
When your business demands results, Mobil Diesel Efficient™ fuel will help deliver optimal engine performance, improve productivity and enhance efficiency.* And it's available now.

Engineered to clean

diesel engines for better performance
---
---
Mobil Diesel Efficient™ is the first and only fully formulated branded diesel fuel with an independently tested quantitative claim from a major American energy company. It is engineered to clean fuel injectors to deliver the power, reliability and productivity you need from your equipment. Patented detergent additives clean out fuel injectors and keep them clean, preventing unplanned maintenance and extending equipment lifespan.
---
Keeps fuel injectors clean, maximizing engine performance
Works in light-and heavy-duty vehicles for on- and off-road applications
Reduces fuel consumption and CO2 emissions*
Protects against fuel system corrosion
Saves you time and money with less maintenance and more engine durability
---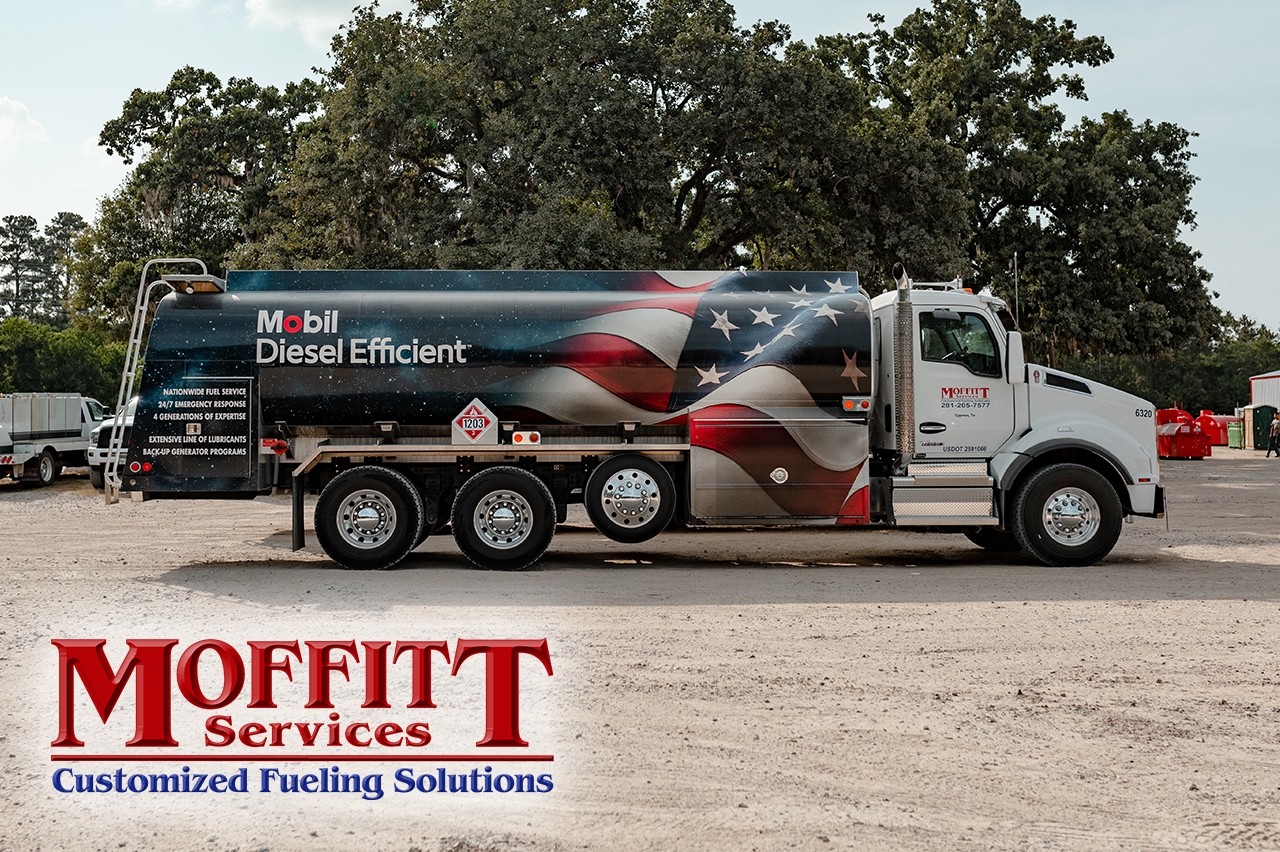 Online Inquiry or Product Request
---
---
Send us your order request or questions and we'll respond with a quote as quickly as possible.
---
Hard-working fuel

for hard-working businesses
---
---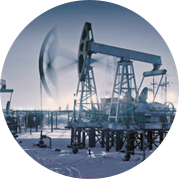 Oil & Gas
Maximize productivity while meeting environmental standards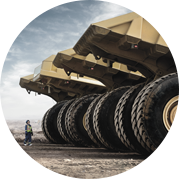 Construction
Stay on schedule with more time to get the job done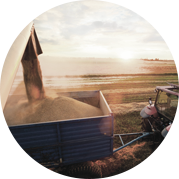 Agriculture
Make the most of every season, by increasing uptime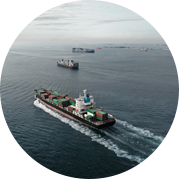 Marine
Protect your most valuable asset and keep vessels going strong
Switch to Mobil Diesel Efficient™ fuel and see the difference
---
---
What Customers think of Mobil Diesel Efficient™ Fuel
---
---
Questions

about your fuel needs?
Learn more about Mobil Diesel Efficient™ fuel
---
*Applies to Diesel Efficient-branded fuel compared to diesel fuel without detergent additive. Actual benefits and fuel economy will vary depending on factors such as vehicle/engine type, engine conditions, driving style and diesel fuel previously used.
©2022 Mobil Diesel Efficient™ is a registered trademark of ExxonMobil Corporation or one of its subsidiaries. Other trademarks shown are property of their respective owners.