Kerosene Delivered to You in Cypress, Texas
With quality services comes high quality kerosene products, in any quantity our customer needs to get the bulk kerosene delivered right where they need it in Cypress, Texas.
---
Below are a few of the kerosene products that Moffitt Services can provide:
---
1-K kerosene (400ppm max sulfur) - Typically used for space heating
K-2 kerosene (3,000 ppm max sulfur)
ultra low sulfur kerosene (15ppm max sulfur)
Moffitt Services also supplies onsite storage for kerosene products in Cypress, Texas.
Please contact us for questions about our kerosene delivery service, these quality products or any speciality product you may need.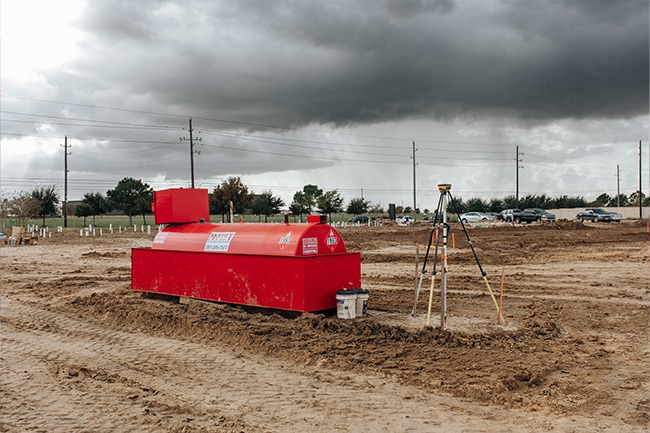 Online Inquiry or Product Request
---
---
Send us your order request and we'll respond with a quote as quickly as possible.
---
What kerosene product is right for you in Cypress Texas?
1-k kerosene is typically used for heating spaces during the event of cold or freezing weather, and other types of Kerosene can be used for lighting, cooking, aircraft fuel and more.
---
Do you need kerosene fuel in Bulk? If so, how much?
Many of our Cypress, Texas customers are not sure how much kerosene they might need during the cold months or times of emergency. One of our Moffitt Services specialists can help figure out how much kerosene you might need to make sure you never run low when you need it most or if bulk kerosene fuel is something you should consider.
Helpful resources when buying bulk kerosene fuel in Cypress Texas.
We're a provider of Kerosene in Cypress, Texas that you can trust.
The Moffitt name has been synonymous with great service, and we encourage you to see why our customers prefer us over our competitors.
---