Keep Your Operation on Track with Reliable Bulk Fuel and Lubricants
Trust Moffitt's knowledgeable and dependable service for your railroad operations.
Partner with Moffitt Services to maintain efficiency throughout the life of your railroad operation. You need a steady fuel service that operates within your tight window of time for fueling your locomotives to keep them on schedule. We will work with you directly to ensure you get the bulk fuel and lubricants you need to optimize performance. We also understand that railroad operations must adhere to Federal Railroad Administration (FRA) regulations. We offer a wide range of products, including lubricants, greases, hydraulic fluids, and fuel, that meet and exceed these strict standards.
Routine operation and weather can wreak havoc on car components, rail switches, fasteners, ties, and more. Our preferred products are formulated to have long fluid life, high-temperature stability, and rust protection. Our bulk fuels and lubricants are long-lasting and operate in extreme routine conditions, so the railroads operate efficiently.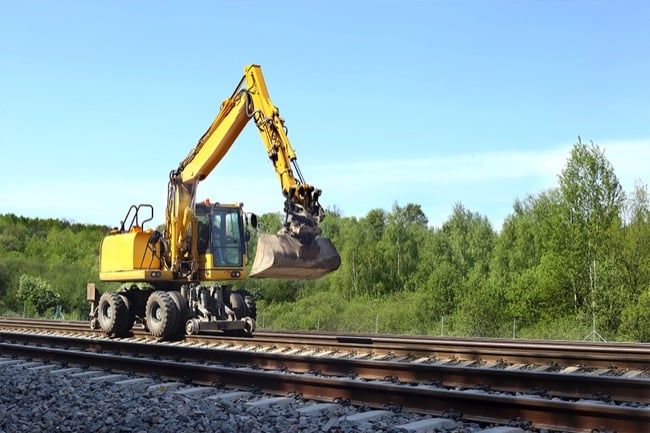 Online Inquiry or Product Request
---
---
Send us your order request and we'll respond with a quote as quickly as possible.
---
We offer reliable solutions for your expansive railroad needs. Not only do we offer premium, long-lasting products, but also our preventive and maintenance services. We give you the ultimate experience in reliability and performance for your railroad.
We make sure that our team gets your railroad and locomotive bulk fuel and lubricants there when you need them- cutting down on wait time. We have a nationwide network that will provide you fuel to your locomotive, so you can count on Moffitt Services to get you taken care of every time.
---