Moffitt Services Fuel Spill Response
Accidents happen. That's why we provide 24-hour emergency fuel spill response services, to make sure you and your team are safe. Moffitt Services provides oil spill response, hazmat response, and other emergency spill response capabilities for a range of incidents. Our highly trained hazmat response personnel know how to take care of incidents that occur from vehicle accidents, punctured fuel tanks, tanker rollovers, leaking or broken fuel lines, overfills, or hydraulic line breaks.
---
Fuel Spill Response Services
---
Diesel spill cleanup
Cargo cleanup
Site restoration
Surface water removal
Creek contamination cleanup
Spill control
Parking lot remediation
Tractor trailer wreck cleanup
Hydraulic line spill cleanup
Impacted soil removal
Impacted soil excavation
Spill containment
Fuel transfer
---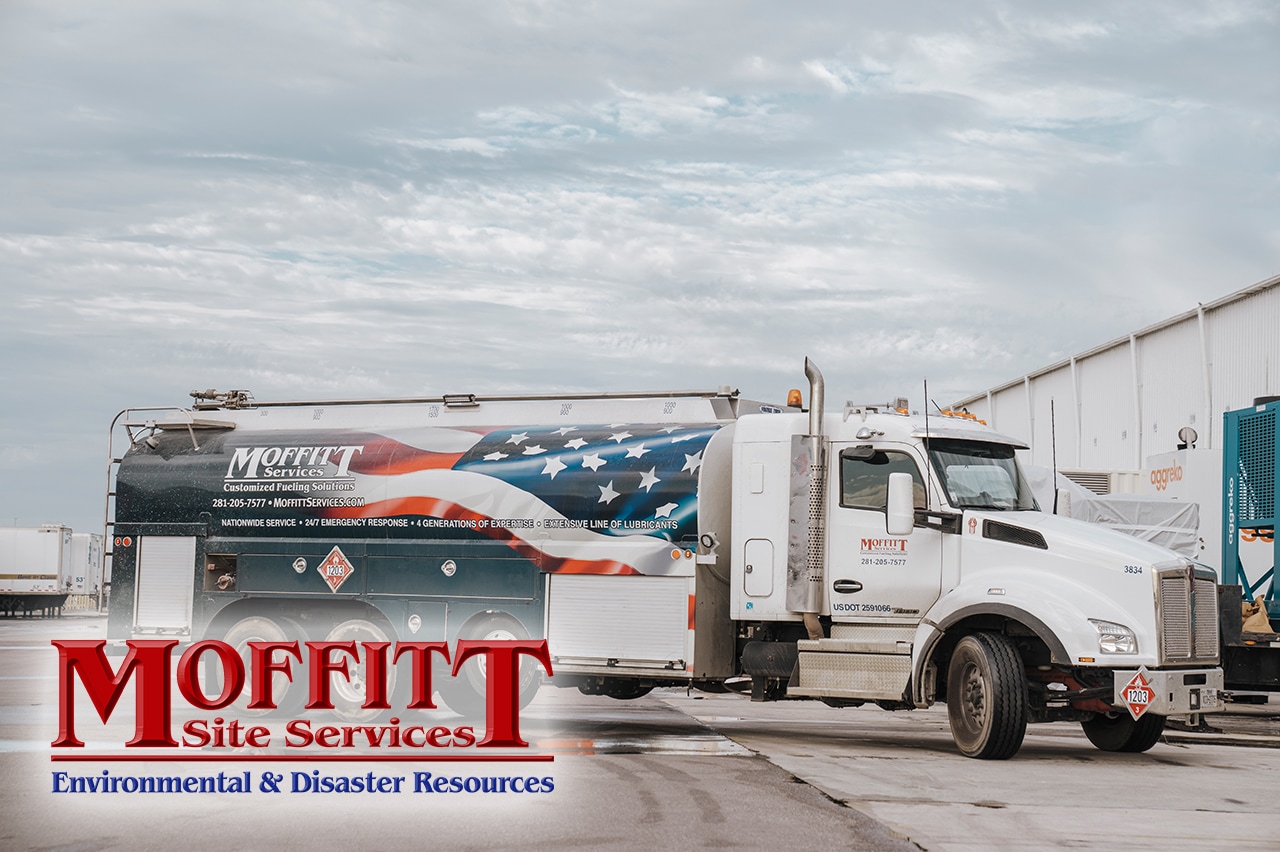 Online Inquiry or Product Request
---
---
Send us your order request and we'll respond with a quote as quickly as possible.
---
---
24/7 Emergency Support
---
---
Fuel spills require immediate attention. Moffitt Services is a supplier of emergency response cleanup solutions for residential, commercial, and industrial applications. Our history of serving those affected by natural disasters spans several decades and multiple states across the country. Contact us for disaster response services in your area today.
---