Temporary Fencing for any Industry
We provide site services nationwide to improve the quality of communities, cities and regions. Moffitt Site Services provides temporary fences for construction projects, outdoor events, restoration projects, disaster relief projects and more. Our specialized personnel are trained to handle large-scale projects and provide the best quality fencing in a timely manner.
---
Construction Sites
Whether you're building a residential house or constructing a vast commercial property, you'll need temporary fencing to secure and protect your work site. Not only that, fencing will protect the public from debris during the different phases of construction. We'll provide the materials, complete the installation and take the fencing down for you once you're done with your project or event.
---
Special Events
Ensure the safety of your guests, vendors and staff while controlling foot traffic at your outdoor event. Temporary fencing is a convenient and cost effective way to provide a barrier at your event.
---
Disaster Response
For over 75 years Moffitt Site Services has responded to the needs of citizens and government officials by providing necessary materials. Temporary fencing can aid during demolition, provide protection from hazardous materials, and protect the public from any dangerous disaster zones.
---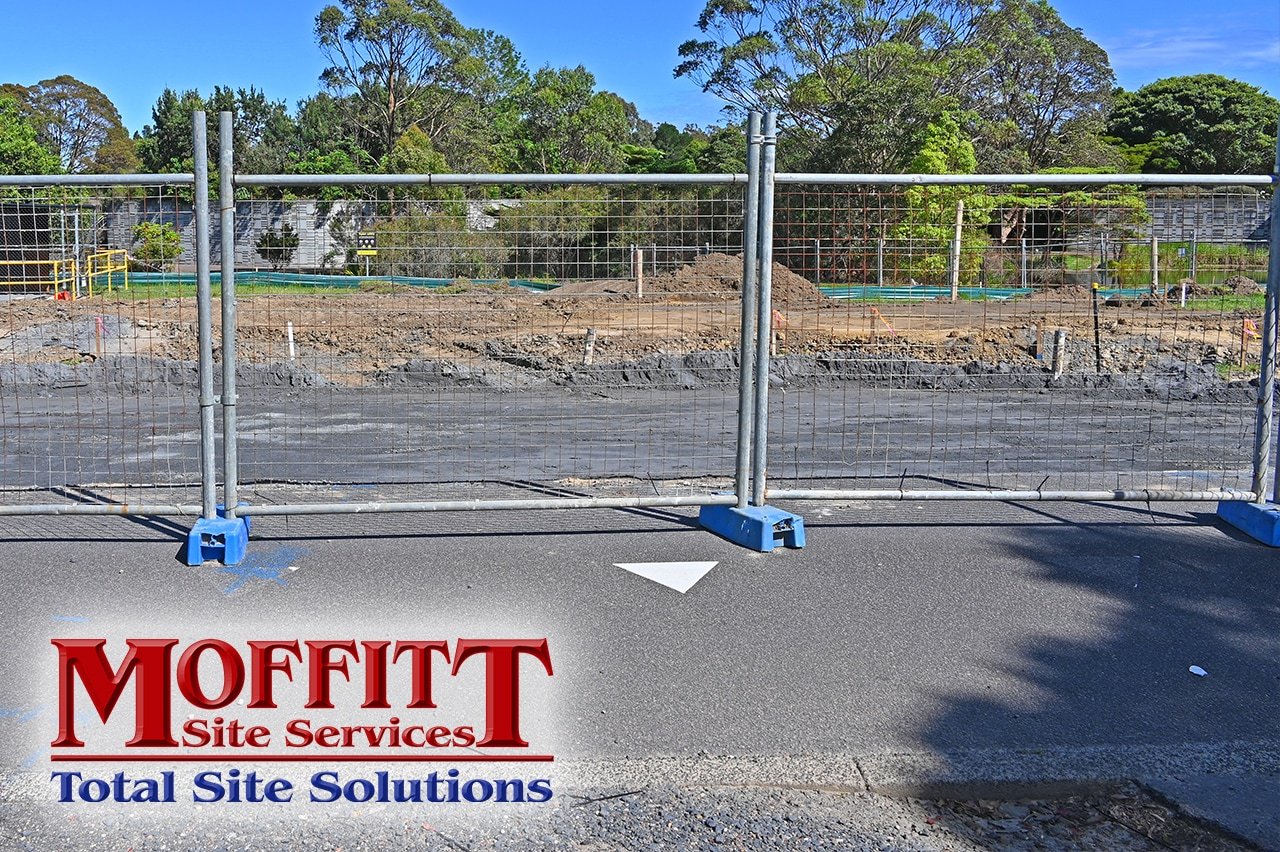 Online Inquiry or Product Request
---
---
Send us your order request and we'll respond with a quote as quickly as possible.
---