About Us
---
Since 1947, the Moffitt name has been synonymous with great service and we encourage you to see why our customers prefer us over our competitors. We are a Houston based fuel and lubricants distributor that is committed to providing quality fuels, lubricants, and superior service to customers that operate heavy equipment, generators, automotive and truck fleets, and more. We offer ultra-low sulfur diesel for on-road and off-road use, biodiesel, Diesel Exhaust Fluid (DEF), gasoline, ethanol, E85, and kerosene as well as a full line of quality lubricants. We deliver throughout the Greater Houston Area.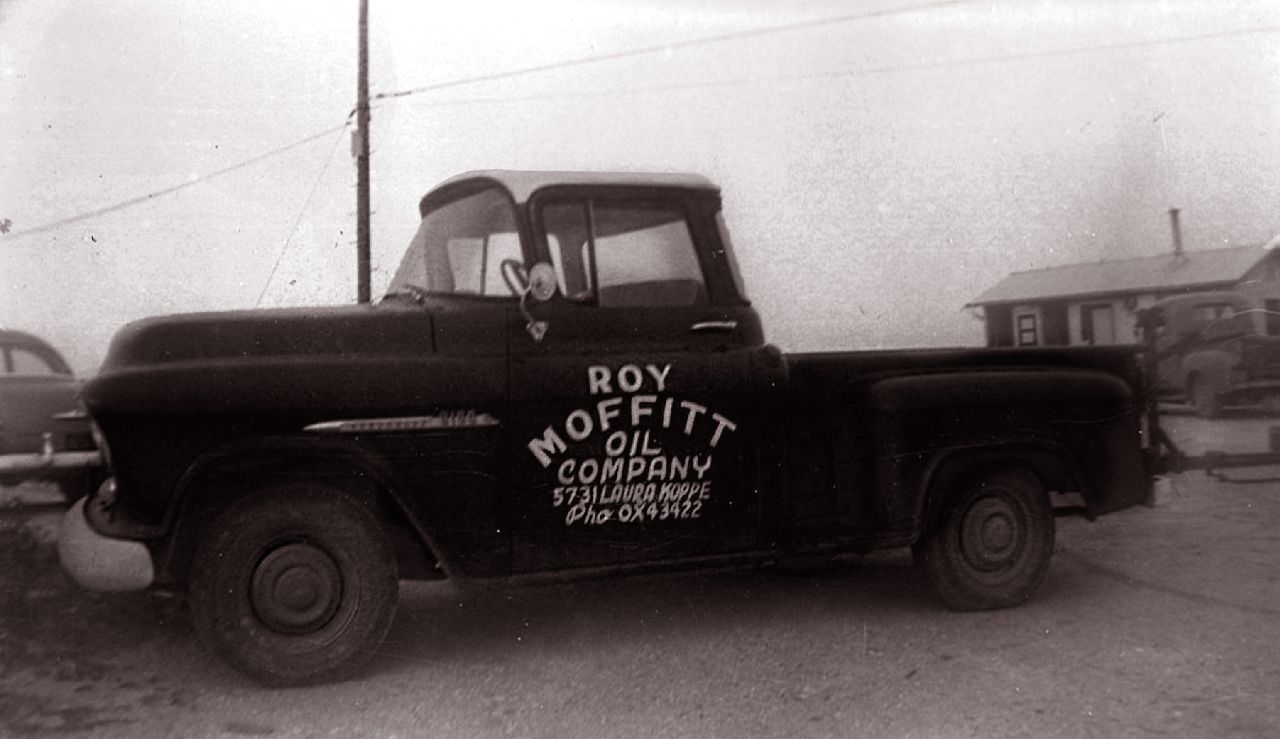 Whether you need a 500 gallon tank on a construction site or a 10,000 gallon tank to fuel your entire fleet, we welcome the opportunity to earn your business. We also offer customized fleet fueling and generator fuel maintenance programs. In short, we are responsive to the needs of our customers and are committed to excellence in the daily execution of our business. Our fleet of trucks, tanks and equipment is impeccably maintained to ensure our ability to deliver on time every time.
---
---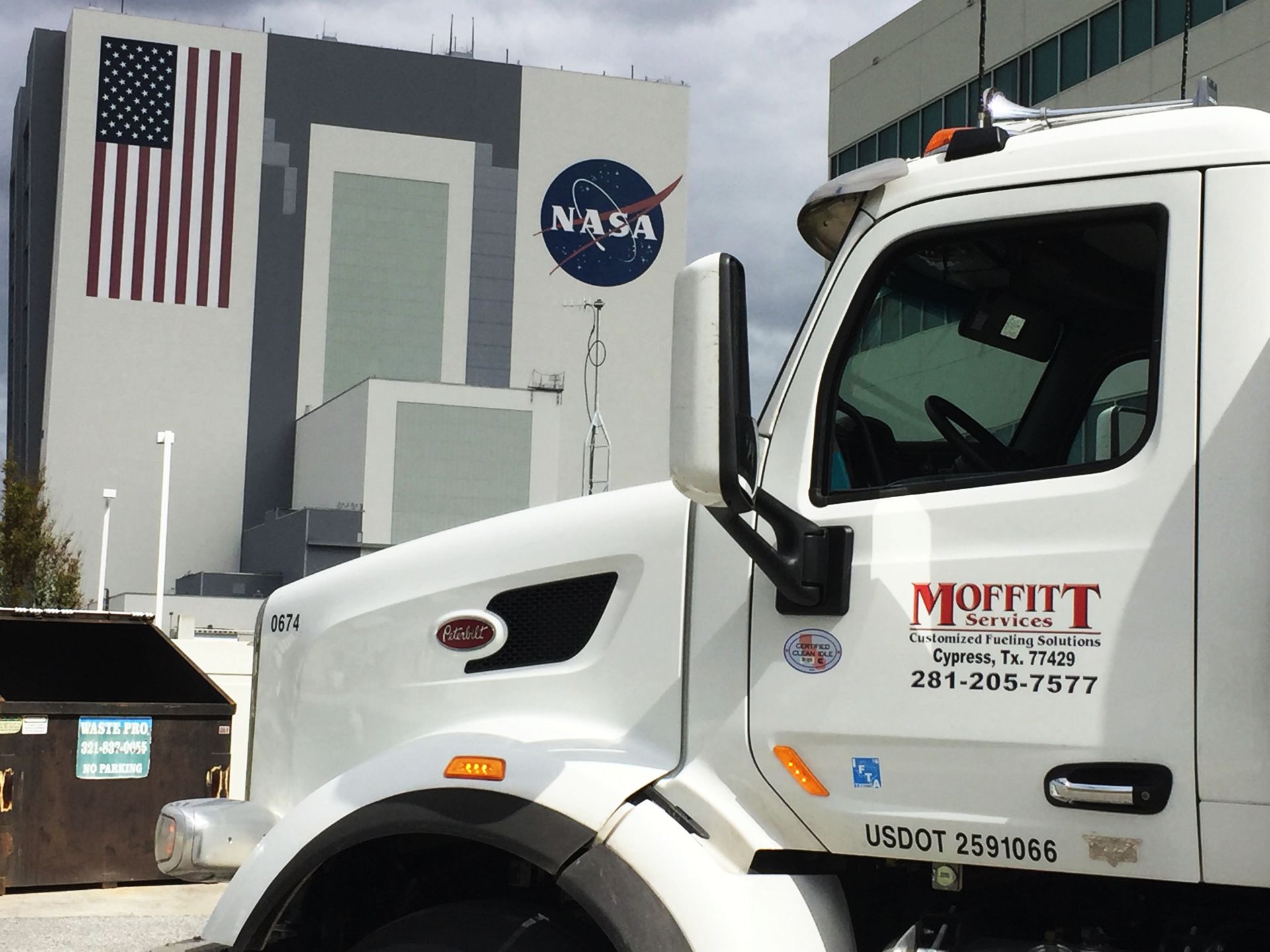 Moffitt Services:
Here for you during emergencies.
When hurricanes Ike, Rita, Katrina, and countless others hit our area, we were the go-to fuel source for emergency relief and restoration efforts. Our customers include police, fire, EMS, and restoration companies. We excel in mission critical environments. Providing fuel to keep relief efforts going is how we serve, and service is our business.