A Legacy of Service that continues through Generations
---
Moffitt Services is a
Texas based company

that is proud to provide fuel to the entire United States.
---
---
Since 1947, the Moffitt brand has been synonymous with great service, and we encourage you to see why our customers prefer us over our competitors. We've built our reputation on trust and reliability.
---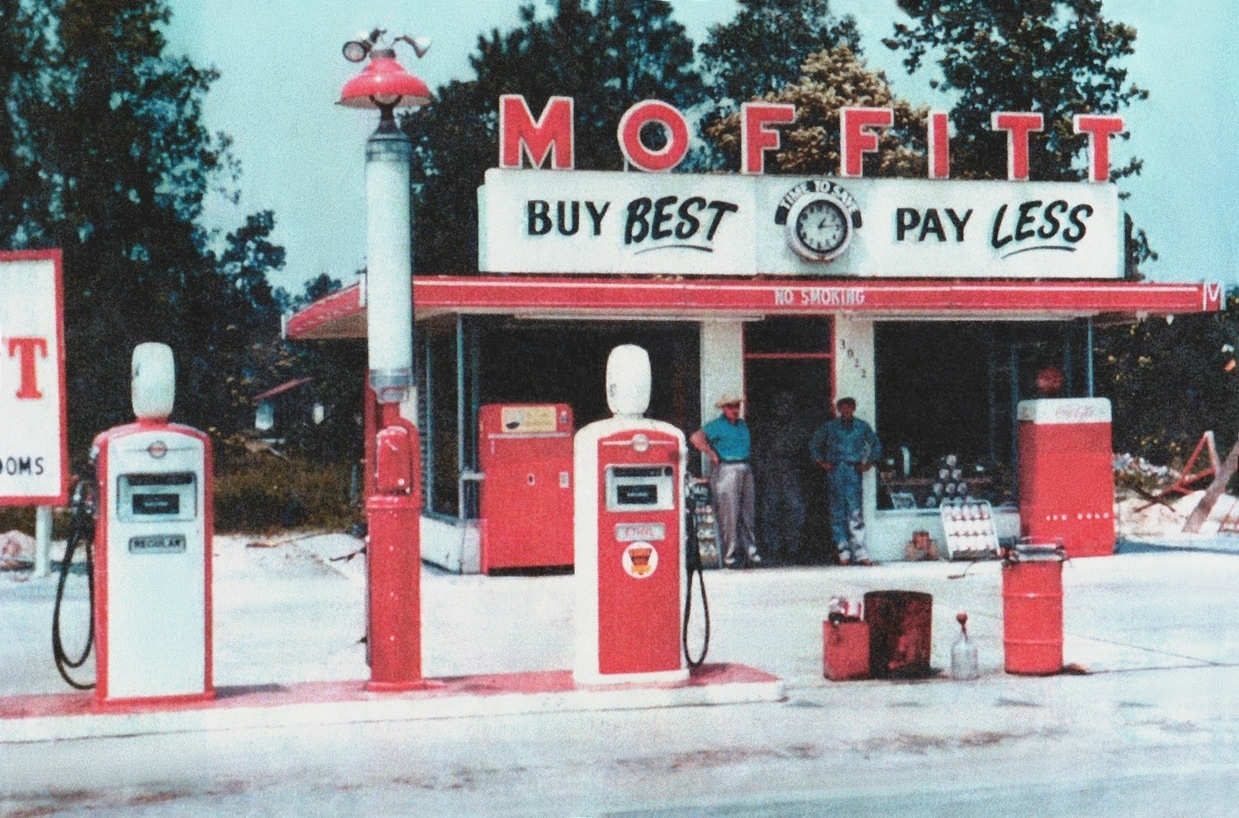 We are a Texas-based fuel and lubricants distributor that is committed to providing quality fuels, lubricants, and superior service to customers that operate heavy equipment, generators, automotive and truck fleets, and more. We offer ultra-low sulfur diesel for on-road and off-road use, biodiesel, Diesel Exhaust Fluid (DEF), gasoline, ethanol, E85, and kerosene as well as a full line of quality lubricants.
Whether you require a 500 gallon storage tank on a construction site or a 10,000 gallon storage tank to fuel your entire fleet, we have the offers to meet your business needs. We also provide customized fleet fueling and fuel maintenance programs for standby generators. In short, we are responsive to the needs of our customers and are committed to excellence. Our fleet of trucks, tanks, and equipment is impeccably maintained to ensure our ability to deliver on time every time.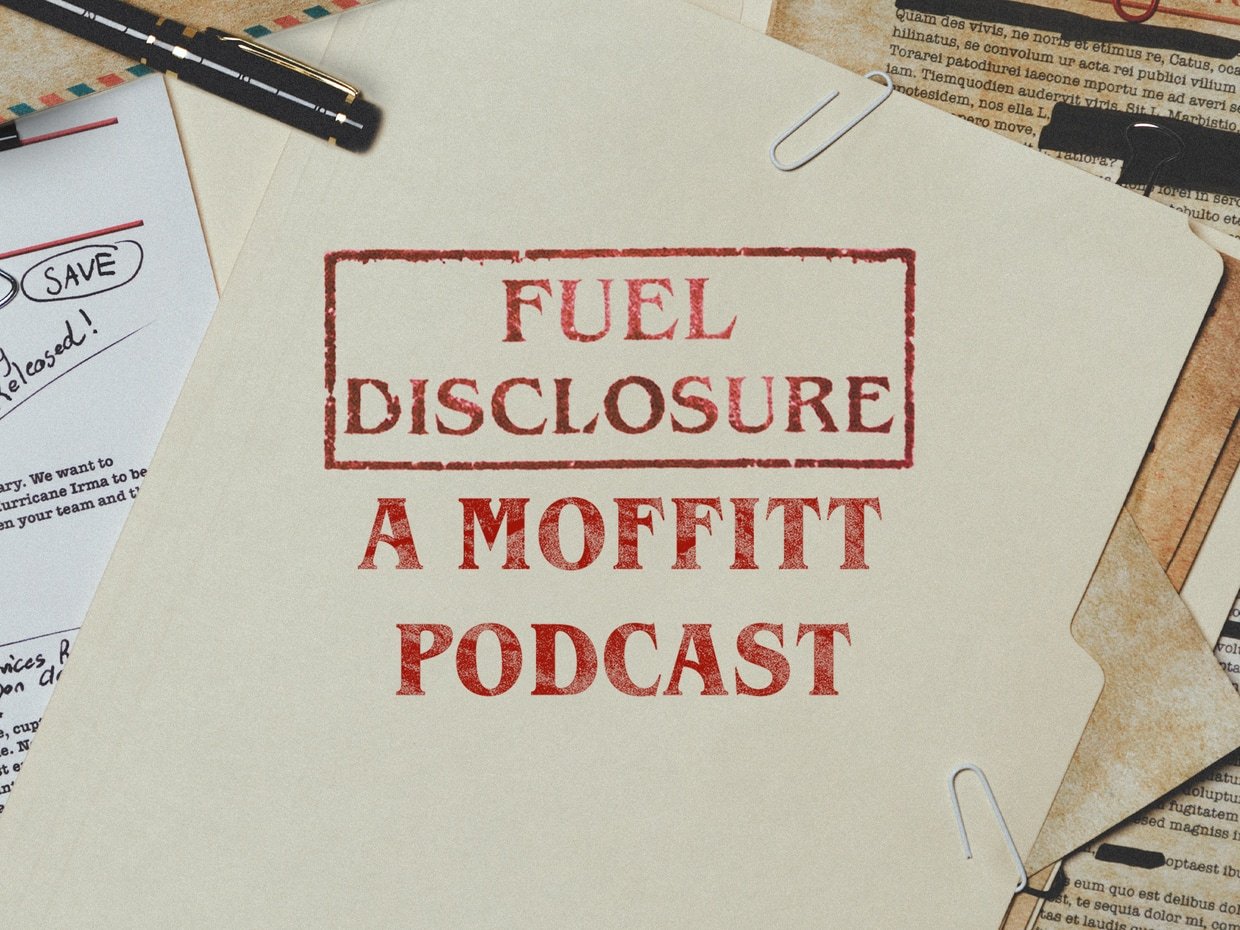 Fuel Disclosure Podcast
---
---
The Fuel Disclosure Podcast by Moffitt Services is an episodic show where we tell stories about how we are pioneering the fuel delivery industry and more. Featuring many of our team members, we dive into how Moffitt Services provides quality products and superior customer service, supports disaster relief efforts, and assists communities not only in Houston, but around the country. Because we're not just a fuel company, we're a service company.
Available to listen on all major platforms:
---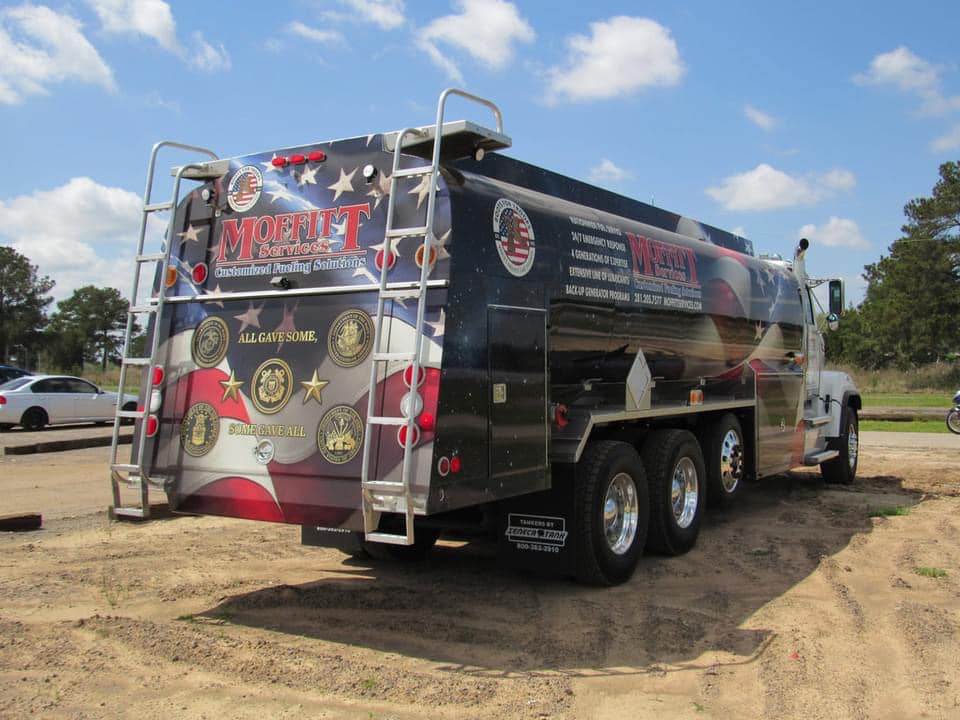 Community Involvement
---
---
Moffitt Services is proud to partner with local charities.
Our business is providing excellent service to our customers and our communities. Part of that goal is to sponsor with local charities that provide assistance within the community. Through donations, matching campaigns, and direct support, Moffitt stands by its commitment to give back.
---
Moffitt Services: Here for you during emergencies.
---
---
When hurricanes Ike, Rita, Katrina, and countless others hit our area, we were the go-to fuel source for emergency relief and restoration efforts. Our customers include police, fire, EMS, and restoration companies. We excel in mission critical environments. Providing fuel to keep relief efforts going is how we serve, and service is our business.
---
How Can We Help?
---
---
Fuel is just a product.
Service is our business.
Send us your order request online and we'll respond with a quote as quickly as possible.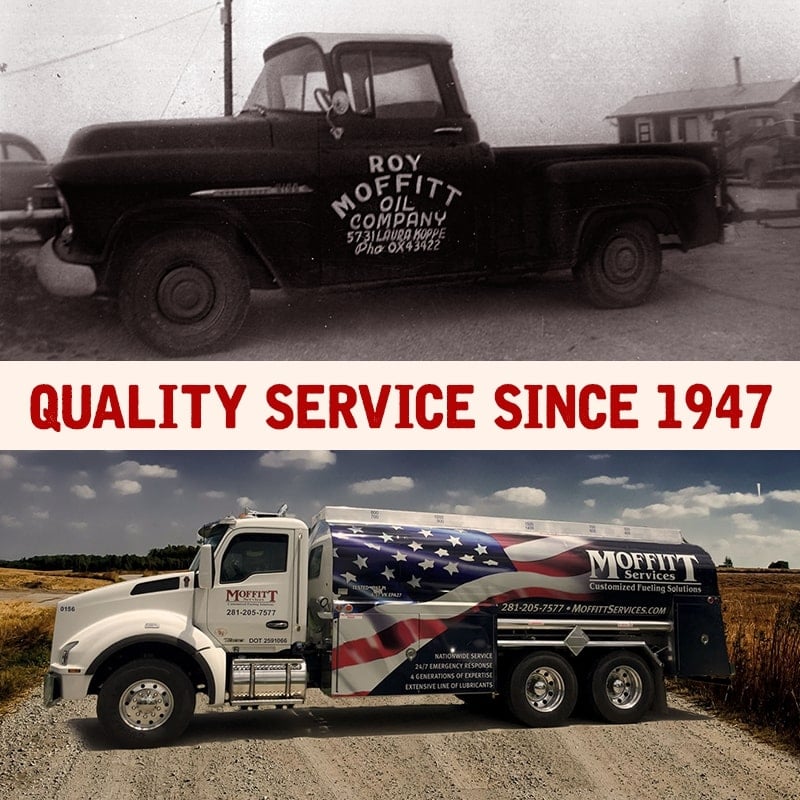 Online Inquiry or Product Request
---
---