No matter your industry, Moffitt Services is
ready to service

your needs.

With extensive knowledge and experience in fuel and lubricant services, we are a nationally recognized name. We work with leading professionals in industries such as construction, oil and gas, petrochemical plants, fleet operators, solar and wind energy farms, and more. Each company we serve has a dedicated team of experts for maximum efficiency and reliability to keep their business running optimally.
---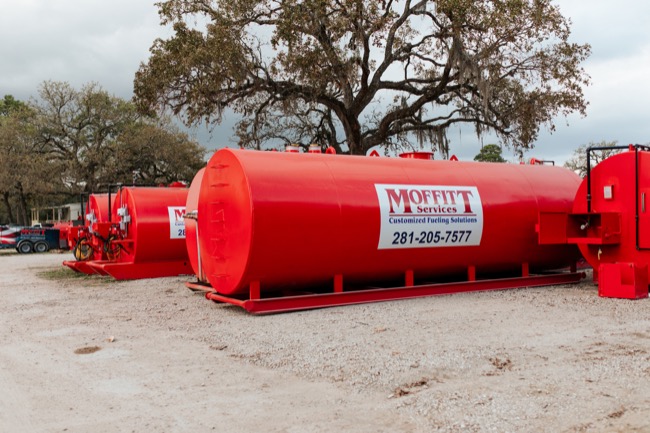 Industries Served
---
---
We offer the highest quality in fuel service and products to fulfill your needs and beyond. Our maintenance services are proactive and ensure you less downtime for your business. We have extensive experience and product knowledge across nearly every industry. Contact our team today to see how we can provide the solutions you need for your operation.
How Can We Help?
---
---
Fuel is just a product.
Service is our business.
Send us your order request online and we'll respond with a quote as quickly as possible.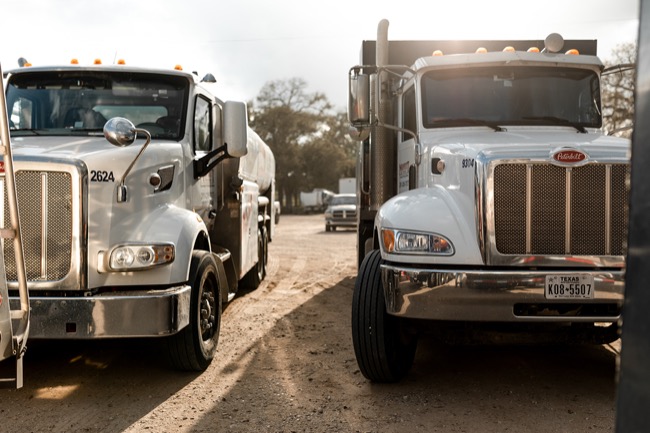 Online Inquiry or Product Request
---
---