One of the main services provided by Moffitt is the transportation and delivery of private label lubricants. With most machinery and equipment requiring fuel, there is a high demand for the availability of quality lubricants. Moffitt Services provides lubricants, oils, specialty fluids and greases for clients in the greater Houston region and beyond. We provide lubricant transport services for many industries, including construction, oilfield, industrial, agricultural, marine, manufacturing, generators, trucking, and more.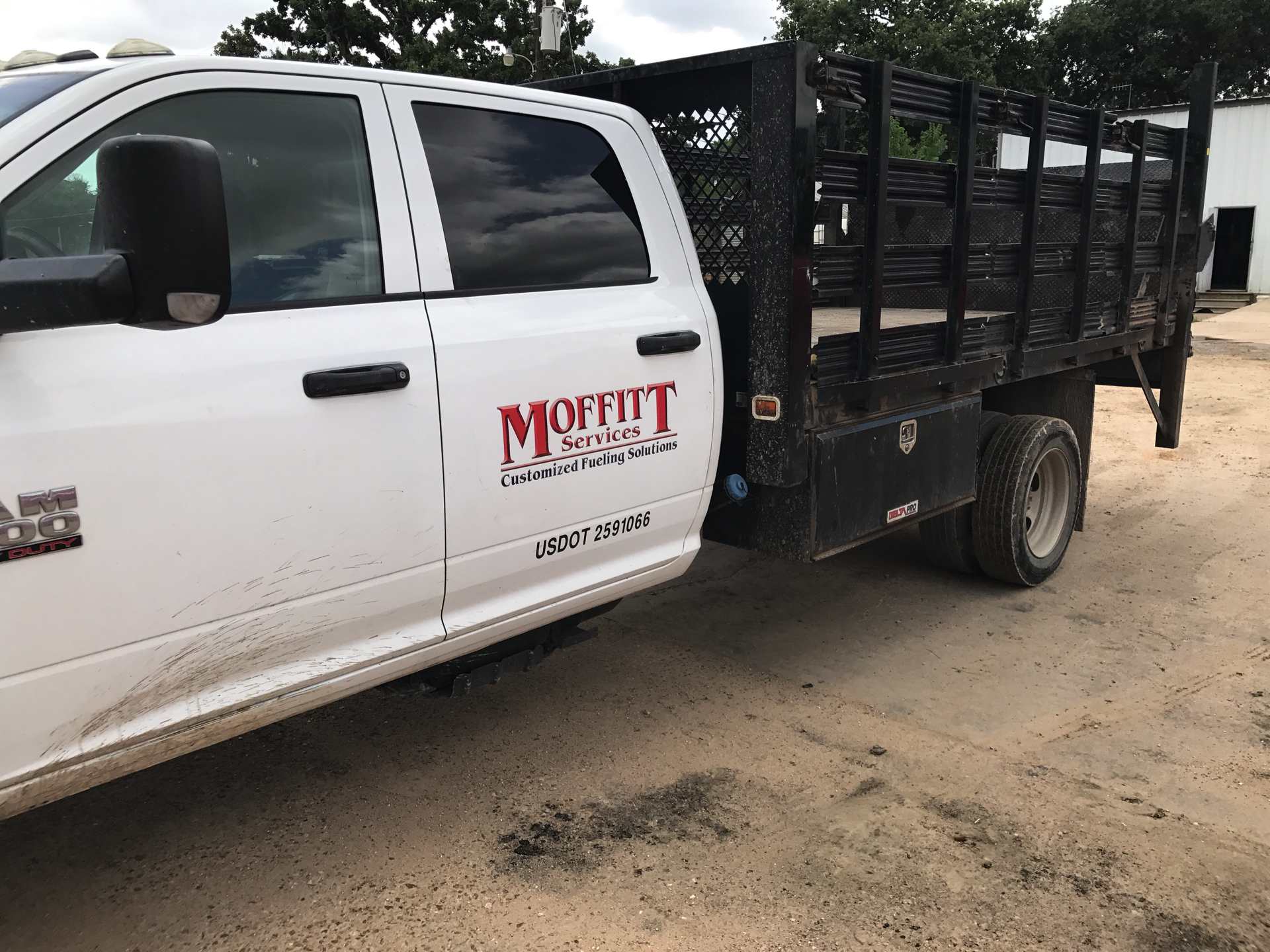 Some of the lubricants we provide are:
---
Grease Products
Gear Oils/Hydraulic Oils
Car/Truck/Heavy Equipment Engine Oils
Tractor Fluids
Specialty Products
Transmission Fluids
Moffitt provides bulk oil storage systems and bulk oil delivery – to provide convenience on your job-site.
Our high-quality lubricants are reliably delivered where you need them, when you need them. Our experienced service team will help you maintain your supply of all the lubricants required for your commercial and industrial applications.
Moffitt's Lubricant Service Features:
---
Delivery Available 24/7/365
Bulk Product Packaging
Highly-Trained Lubricant Specialists
Dedicated Delivery Fleet
Emergency Deliveries
Lubricant Oil Analysis
Multiple Private Label Products and Brands
Remote Tank Monitoring
Tank Equipment:

Sales
Installation
Monitoring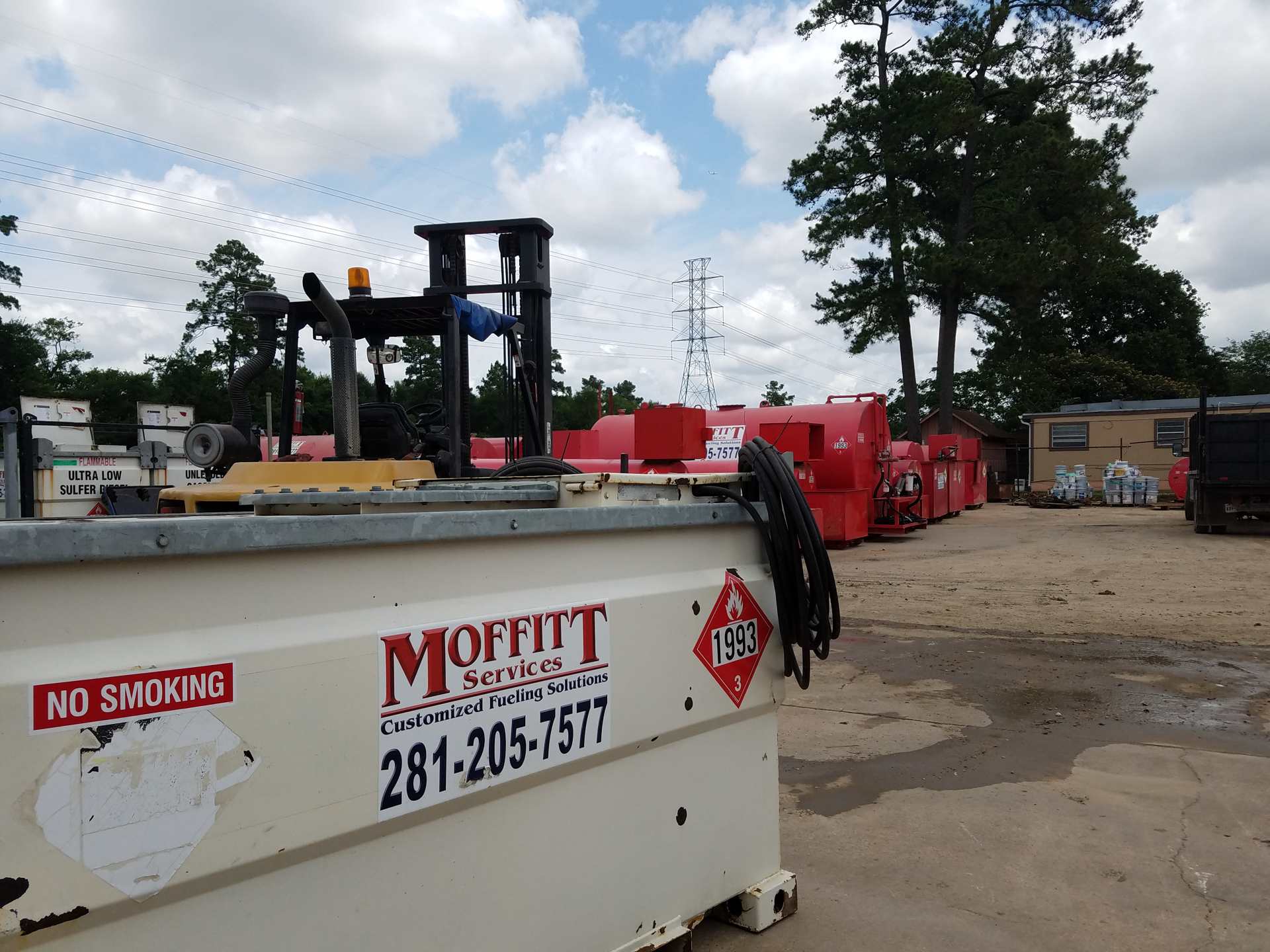 At Moffitt, service is our business. We want to not only provide exceptional service to keep your business running optimally, but to also help you create greater value for your own clients. Our trusted reliability and knowledge in the industry ensures you will always have the correct type and amounts of lubricant and fuel needed to perform at the highest level. Our service team and lubricant specialists make your business their top priority. This service-first approach saves our customers time and money by reducing costly downtime, improving fuel efficiency, and extending equipment sustainability.