Moffitt 24/7 Emergency Response Fuel Service
Moffitt Services is a leading emergency response fuel service provider in the greater Houston area – and beyond. Emergency situations, especially severe weather conditions such as hurricanes, tornadoes, floods, and other disasters, leave many areas in a state of devastation and without necessary resources. Many companies and government agencies rely on a strong supply of fuel to provide relief services. These disasters can make fuel a scarce resource, and without it, relief efforts can grind to a halt.
Moffitt provides 24/7 generator fueling, on-site fueling, and dedicated fuel trucks to these agencies during emergency situations.
Not only do we provide emergency fuel for generators and heavy equipment, but also for police vehicles and emergency response vehicles. We bring the fuel directly onsite to prevent any downtime for vehicles during disaster relief efforts.
We provide emergency response fuel services for:
Governmental agencies
Emergency vehicles
Utilities
Communication companies
Hospitals
Delivery services
Grocery stores
Restoration
Fleet and equipment operators
And more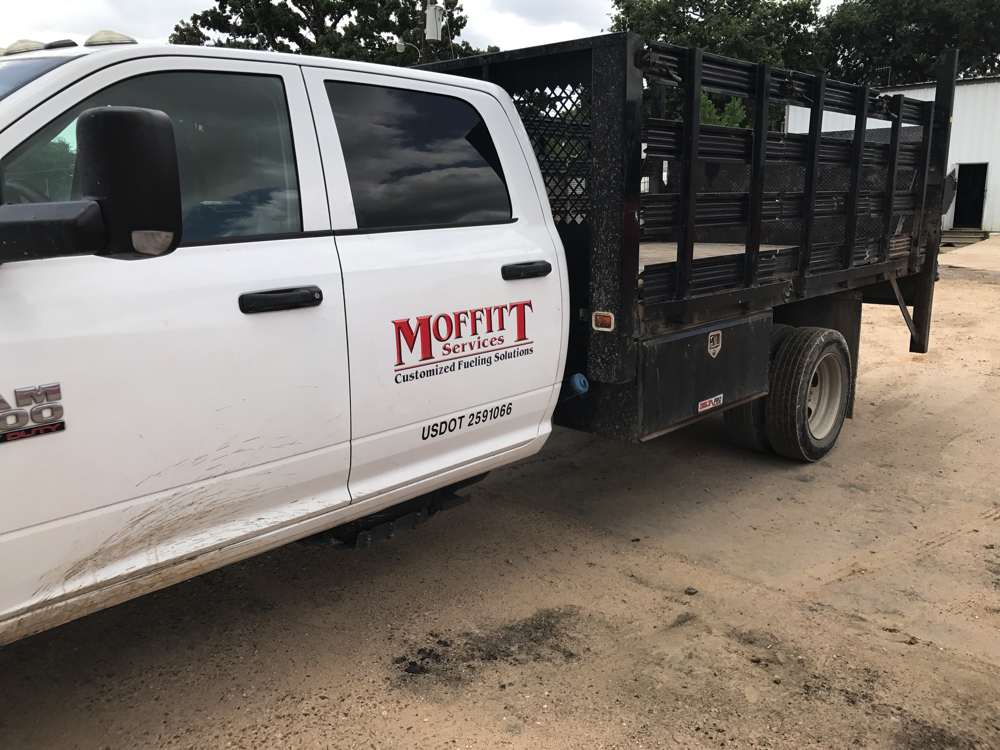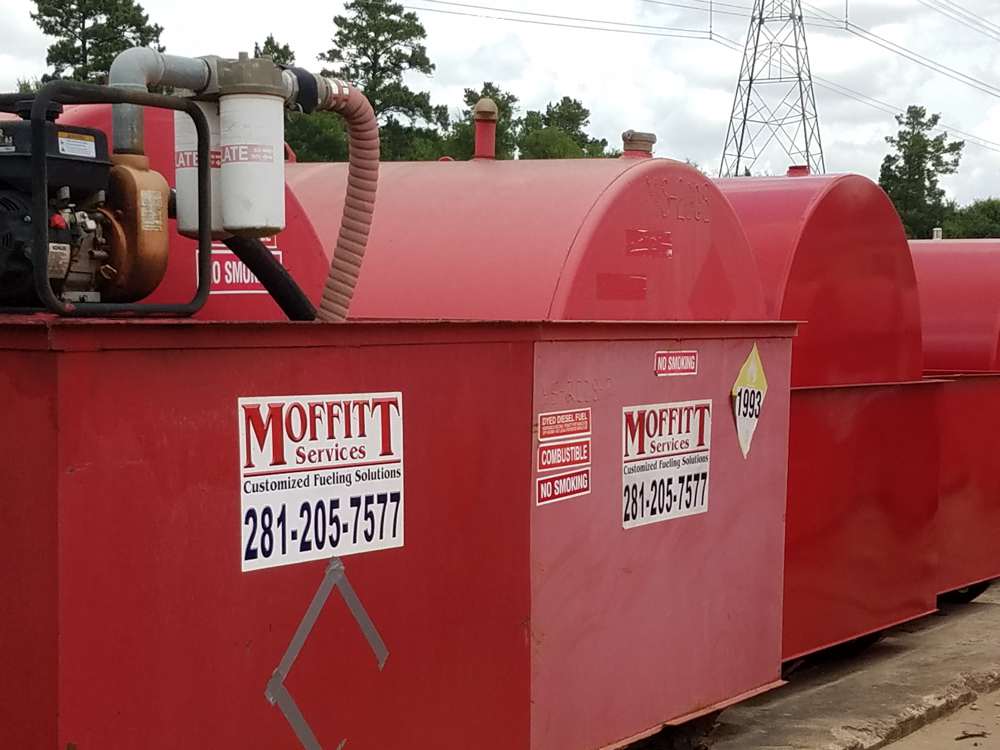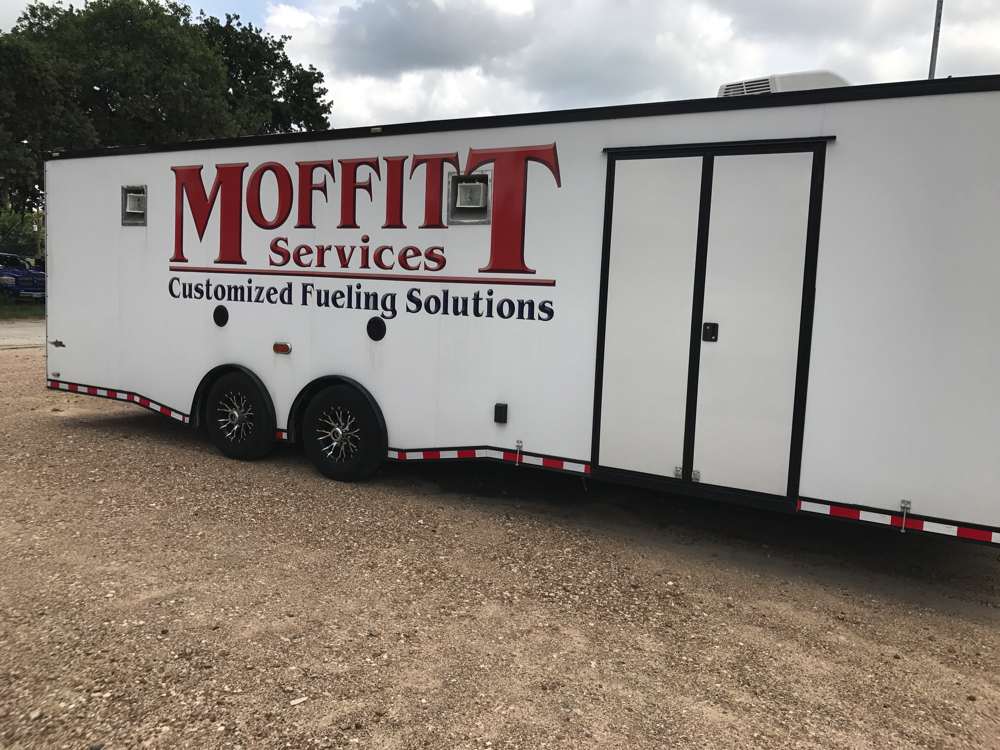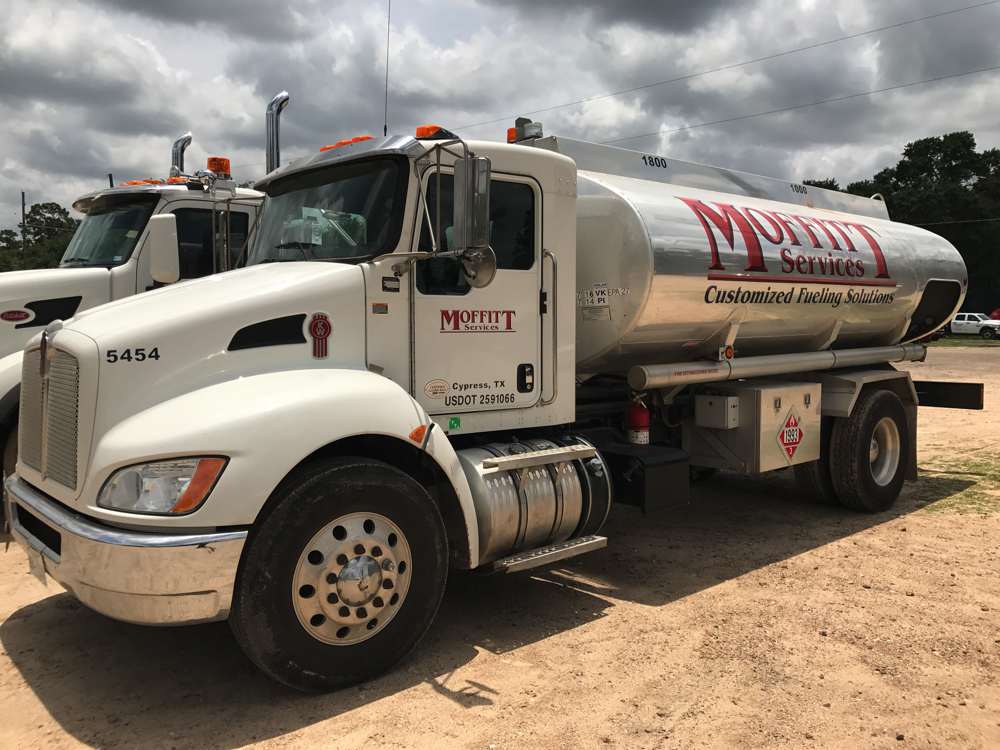 Moffitt is partnered with RMI Emergency Services to ensure your needs are met in any emergency situation.
Disaster can strike at any time. At Moffitt, our experienced team is dedicated to providing the best possible emergency response fuel service. We are a service-first company committed to save you valuable time and keep your equipment and facilities running when they need it most.